I decided to make a room and make it as lifelike as possible. Have been working on it for a long time making all the assets myself except the computer chair (which i am going to make a new version off) and the computer which I also plan to make new again. Those things are downloaded from blender architecture wiki.
The room in the first draft.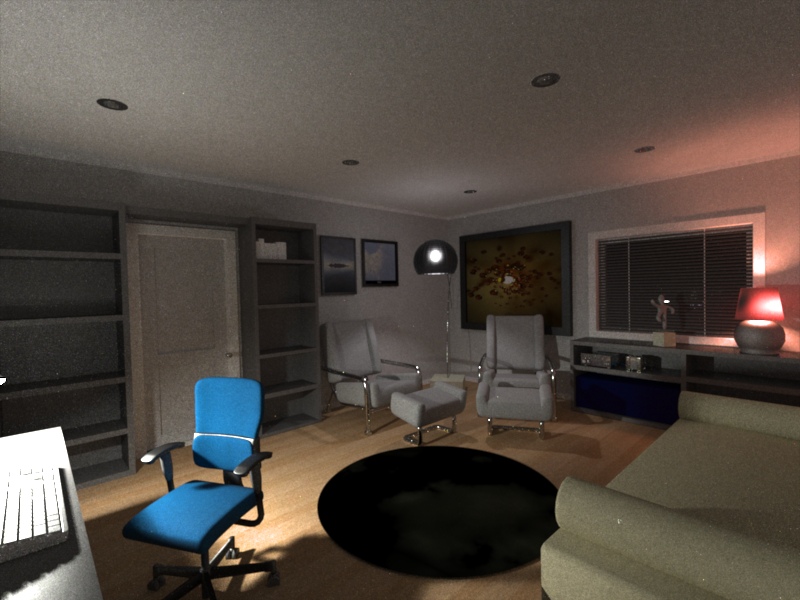 The new furniture that i going to append into the room to get a new more modern look cause the bookshelf and the stereo bench and such was just made in a hurry. Want more design furniture. Scanned and textured all the the books in the self.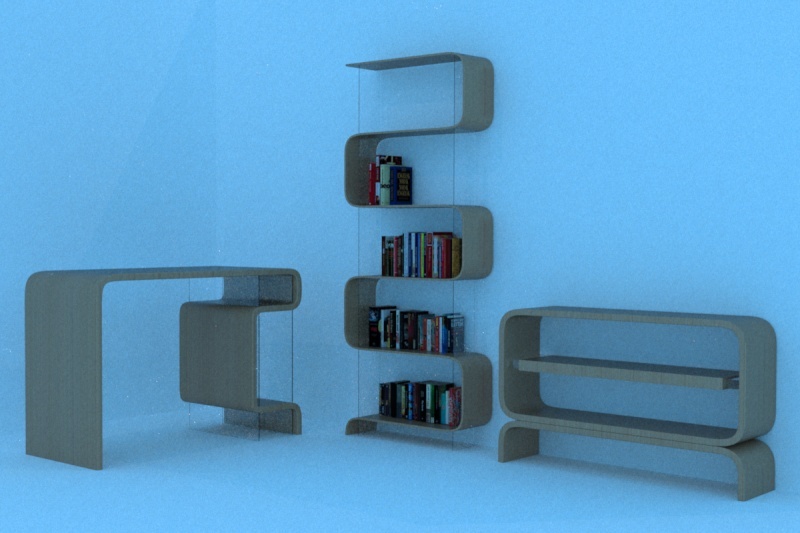 Next up is the sofa that I think need a new frame. Been modeling the new furniture with bezier curves ans circles.