this is a watch i got for my engagement, really wanted to blender it.
the hard part was that is not exactly round, took me some time to model is right…
The real one.
The Render and wires.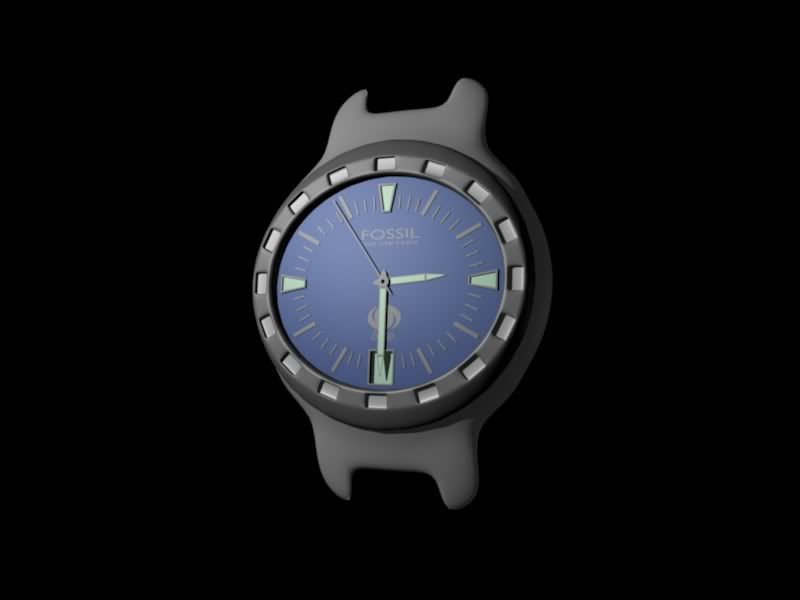 C&C are wellcome, and help with doing the shader for this one…
i don't really know how to do the metelic shine right.