As you can see I've got 2 identical meshes.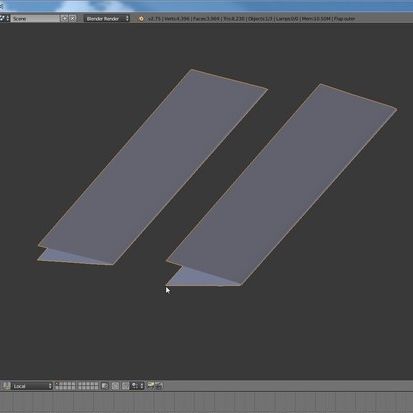 But in the next screenshot as soon as I fill in a area on the rightmost mesh(near the cursor) I get shading on the top as seen below. They are filled with quads and not triangles.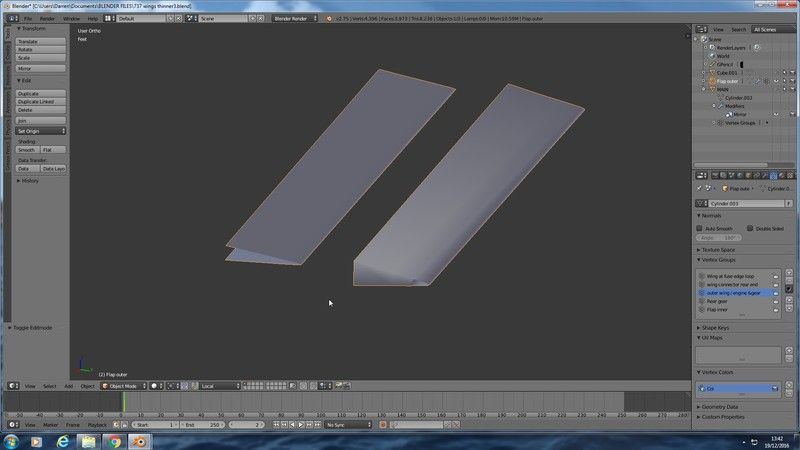 Even more apparent in the next screenshot, same mesh's viewed from another angle. The dark shading on the left mesh is caused my adding a face to the side of it.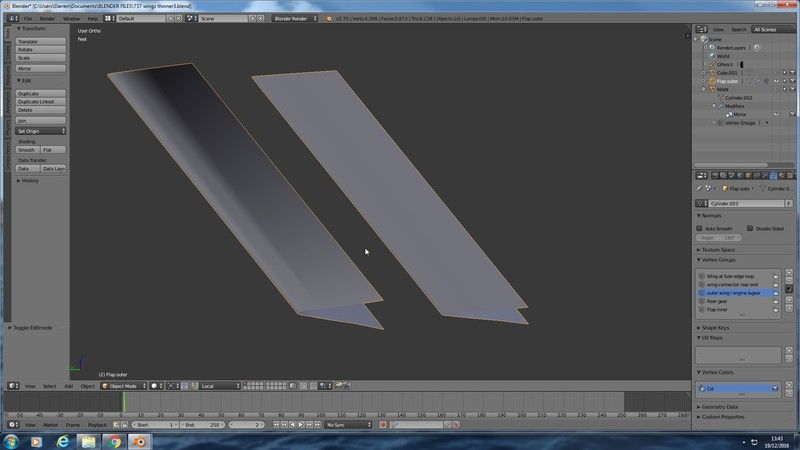 So is there anyway to avoid this unwanted shading on the top face. The only way i can seem to do it- and it's kind of a bodge - is to place a face which is not connected to the rest of the mesh instead of filling the existing vertices.
shading_test.blend (554 KB)
Thanks