hi
this is another addon I'm working on.as you can see ,It will generate mesh from hair guides dynamically,and the direction of generated mesh polygons face toward to the host mesh's normal.
you can toggle the hair strands generation from parent hair or form child hair(this feature only can be implemented by C++,so that you can generate One hundred thousand of strands in seconds).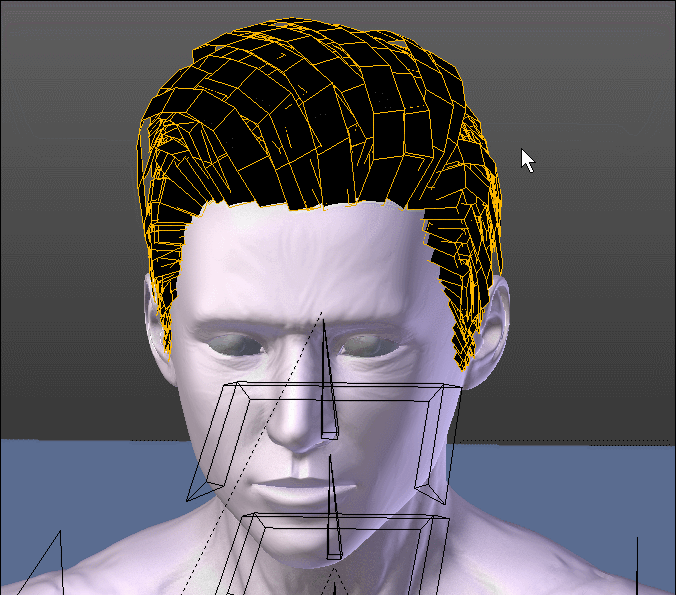 ---
the next step ,I will make it animatable to simulate the grass blown by the wind
----20151020-------------------------------
this addon can generates mesh along the hair guides,the generated mesh can be fully customize,
you can set the segment /width from toot to tip/column/twist/UVs to the hair strip
the UVs are generated along with the mesh,the generated mesh will face towards to the host
mesh just like the way we model it menully,there are two style of mesh strip :flat & arch,you can
set the hight of the arch.
when your hair mesh has been all seted up,you can generate bones along the strip ,also
the bones's number can be custom, and the weight of hair bones will be generated , you can
do animation immediately.
----update20170205----
new features:
1:add a feature that distribute the hair strand UV to four divisions of the UV space by weight map.
2:add a presets panel to the layout that can save and reuse your last preset.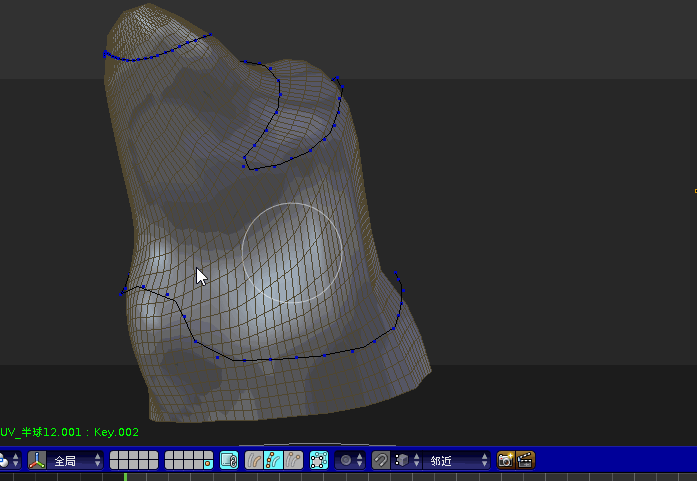 suport child hair generation , uvs generation in real time: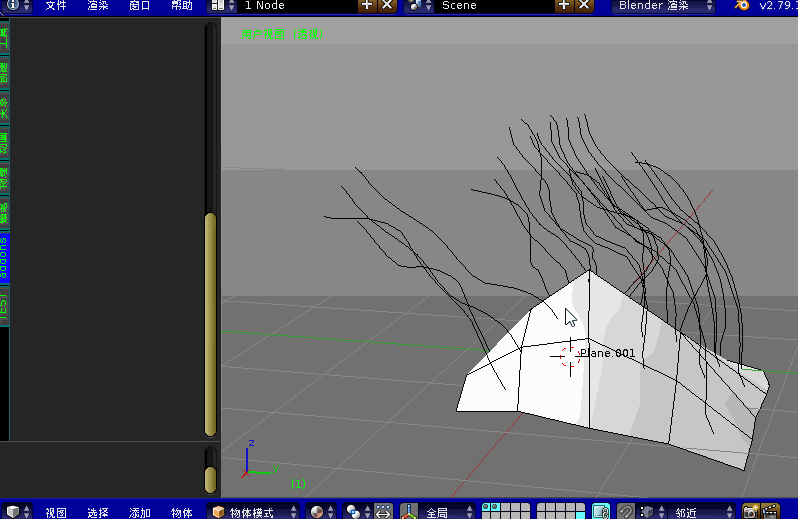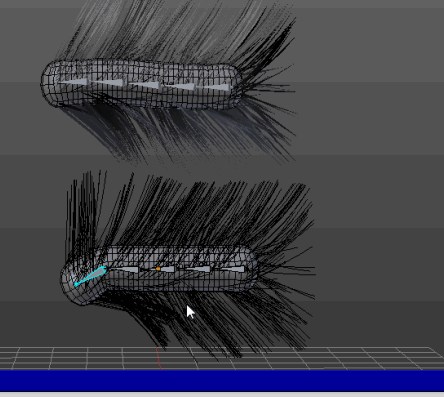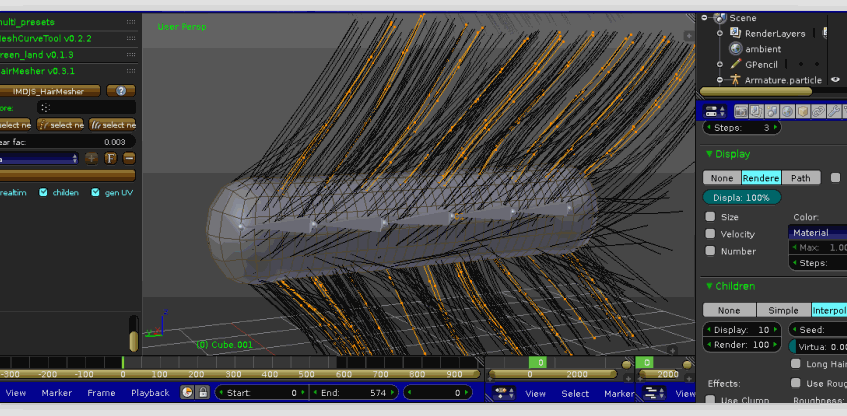 this addon is avilible on https://sellfy.com/p/XFbEhttps://gum.co/eHMMI
(note: this addon is only for windows OS temporary)
You only pay once, free update forever!!