I'm feeling a little discouraged by this. I'm wanting to try and make a series on youtube with animations. Nothing big. i just want to use animation to tell a story.
I've been working with blender for almost a year now and i feel like when it comes to modeling things i would be in the stage where i would be moving up to an intermediate mode. I know alot of the tools, but i'm just lacking… and understanding of what i want to model i think.
If i look up videos on youtube on how to model characters, i usually find videos of how to make stick people, or realistic looking buff people.
But… i don't mean to be picky, however, i kind of enjoy the slinkier looking proportions when i draw people or choose shows to watch.
I'll show you an example. (i'm still kind of new here and i don't know how people post images within the forums, so i hope these links are fine, they are all from photobucket. If anyone wants to let me know how to post it in the thread that would be sweet
)
This is a reference image to a character from a show i had recently watched.
And by using that exact image to model from i came up with this.
and here's a close up of his face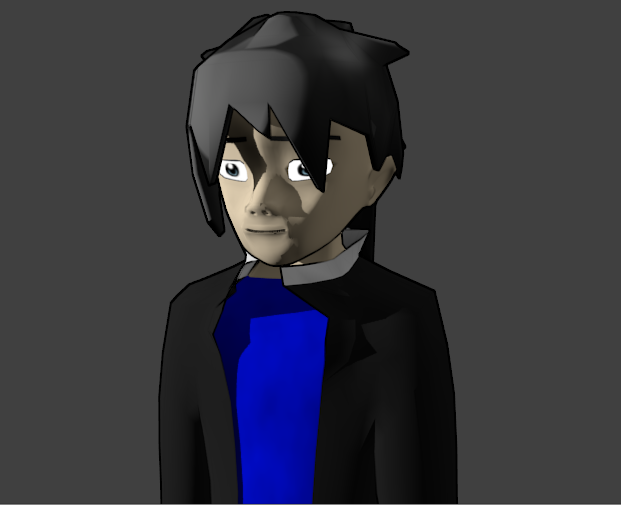 Whenever i try and make a character model i feel like it just looks creepy. I blame most of it on the faces, but i'm open to any critique i guess.
If you want an idea of what i compare myself too;
i alaways find myself comming across this person's character model which looks much more inviting than mine.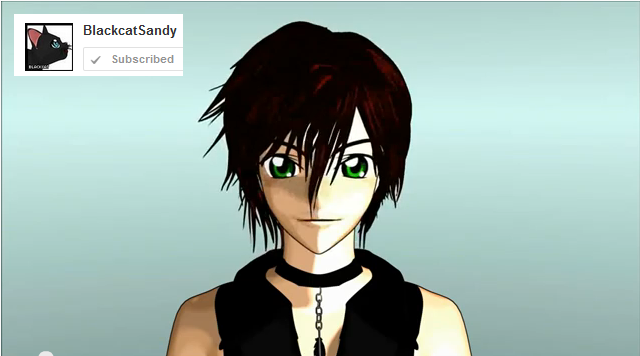 I think they use texture drivers for their eyes, but i'm not 100% sure what that means.
I really appreciate the help x: