so, i've been working on a female character for a little sci fi animation and as there seems to be an influx of female models coming in to the forum at the moment, i thought i'd join in
so heres Anna. mostly i have the face how i like other than a few tweaks around the mouth that just showed up in the render, and the front of the body is just about done.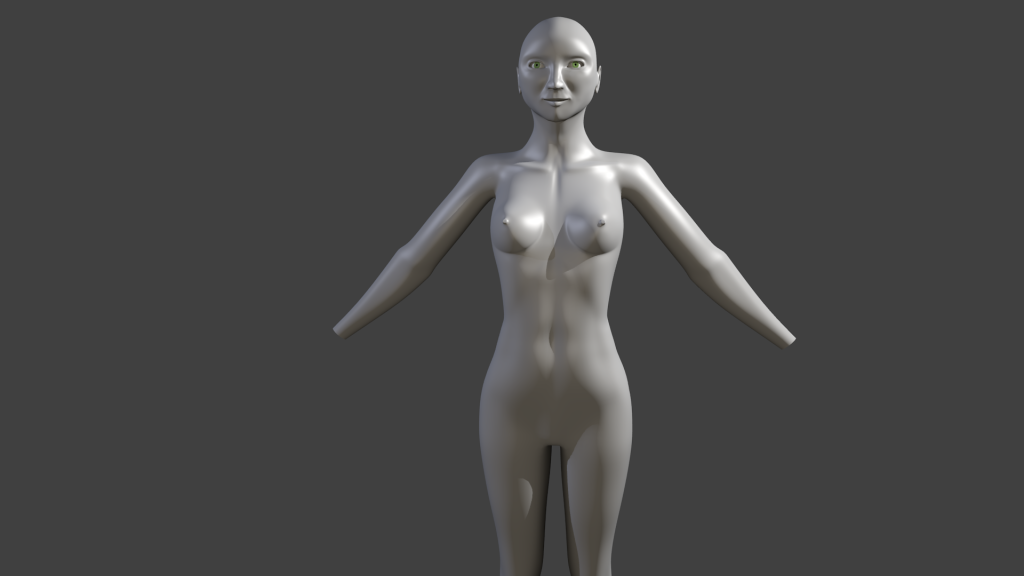 i'll be starting on the arms next, i want to get the musculature modeled in before i start on the hands.
hope you like her, comments and advices are welcome