hi, iv been working on this for the past hour or so an decided to post my efforts.
this is an APU from the matrix, if you dont know what that is (where were you when the film came out?) it stands for Armoured Personal Unit.
its going to be a very high poly model, already at over 9,000 tris! :o
c+c please.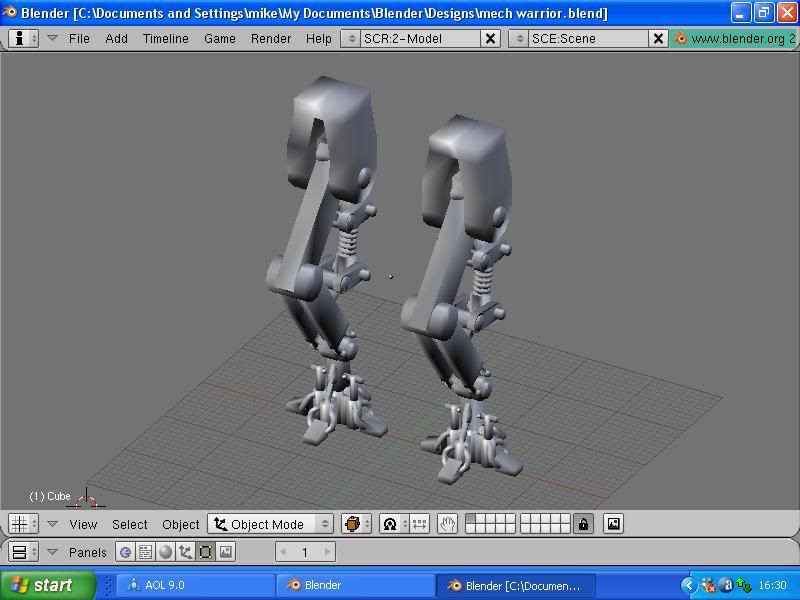 sorry for the big pics