This is not really a finished project (not even totally 3D), but sort of a test I was trying out.
I wanted to see how far I can bring a rendered Blenderpiece with Photoshop. So a little more then just postprocessing.
It's supposed to be my version of the Greek wargod Ares.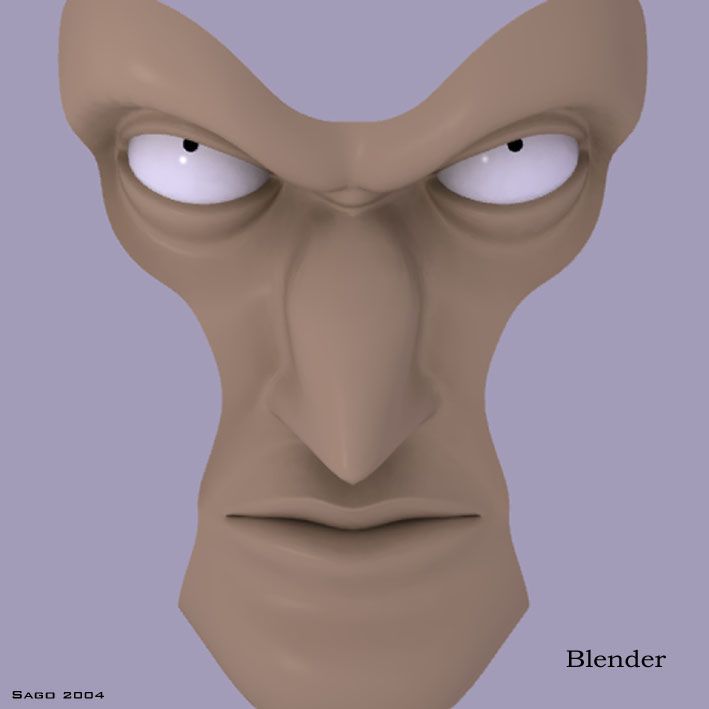 It was a quick test (maybe that's supposed to be with tests :-? ), but I'm happy with the result (even though I could do a lot more to improve it). Blender and Photoshop can be a powerfull combination.
I've tried some UV-mapping lately (sometimes it works, sometimes it doesn't), and it's nice to know I still have other options…
… wel, as long as I don't want to animate it.