Hi All,
This is my first post in this forum, so I would like to beggin with this job that I'm enjoying a lot to do it. This is also my first model made with blueprint, it's not so easy like we think when starting, but it still going.
This is the progress so far.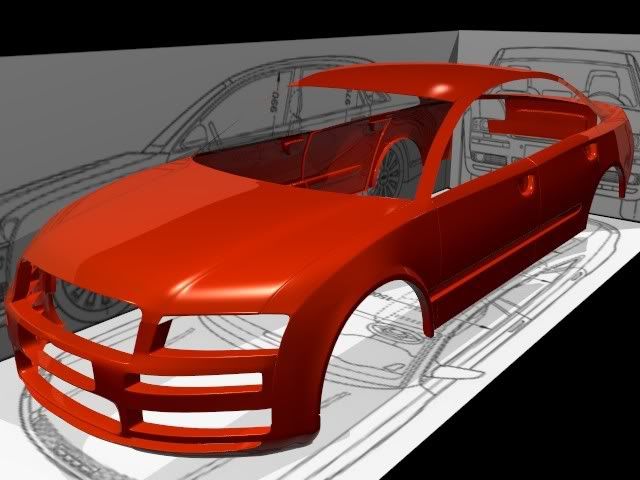 And this is for those who loves wires…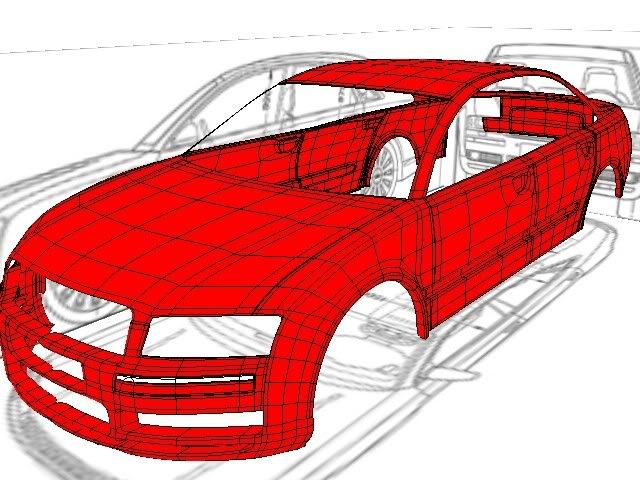 C&C are welcome!!