Hi,
I am having weird shadows along the polygon edges after doing set smooth on my mesh. please see
Before,

After,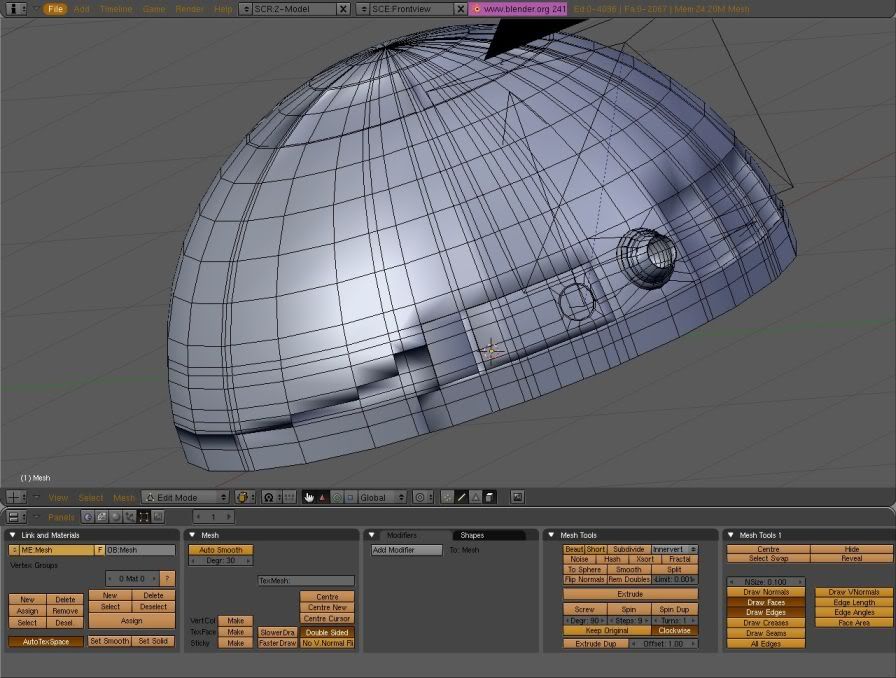 I have remove all doubles, and calculate normal outside dont help as the weird shadows just move to some other places.
I am very sure that those problematic areas do not have extra faces as well… as I have not edited the mesh there (except for the loop cut)…
Please help, at a loss here…
Thanks.