Hello, this is another piece I am currently working on.
It's supposed to be a sculpt of this sculpture: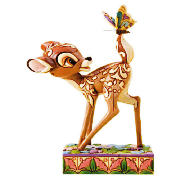 Here are some renders of the last progress:
And here I also tried some things out for a possible future scene with grass, maybe I'll try to add fur.
But for now I need to complete the model itself.