I set out to create an animated barber pole and this is how I did it
one of the best tutorials i have ever seen, really easy and effective, and it covers many things! Waiting more from you!
That was one of the best quality tutorials i've ever done, really descriptive and some good images to follow on. This is proof of the quality, i think it's almost as good as the one in the tut.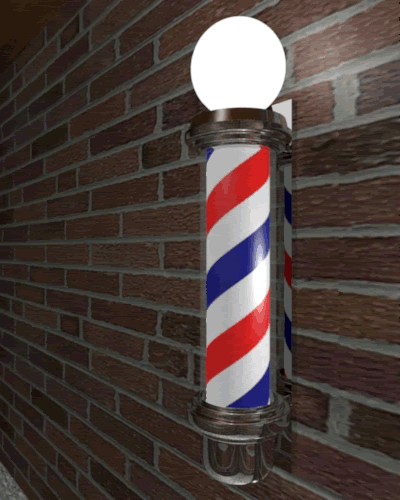 Attachments
Great tutorial.
I learned allot.
Thank you,
http://i139.photobucket.com/albums/q290/broadcast321/bganim1.gif
Attachments
Who would have ever thought a barber pole could be so pretty.