C&C: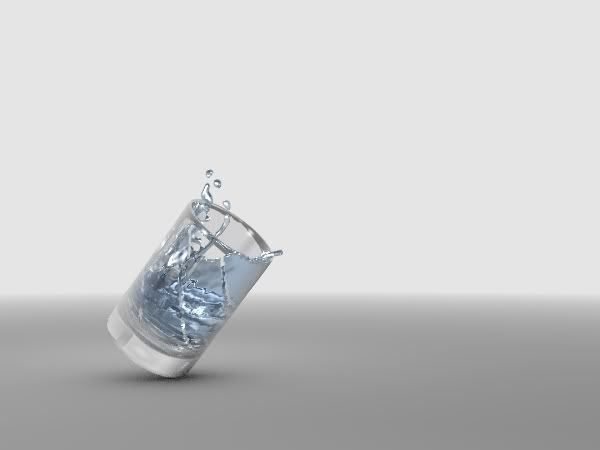 More renders coming soon…Done completely in Blender 2.40 alone, no yayfray or post processing…
that really is nice…i may have to mess with fluids pretty soon :]
WOW! I Got to try the fluid stuff out. That looks fantastic…
Are there any tuts anywhere on how to use fluids?
I also like how you made the diffused gray edge of the floor, was there haze added?
good job
bc
Another render
Attachments