I wanted to split this off from the Tangent post as not to take away from the unfortunate news and condolences being wish upon the former Tangent employees.
That said, I think it's import to start dialogue about the Open Source production capable render engine @bsavery posted a link too and that was built by @skw and other former Tangent employees. From watching Stefan's tech talk on YouTube, Blackbird is a full production pipeline render engine which works with multiple Closed Source programs to integrate files without the headache, or less of the need, for the careful formatting and checking for data lose each time.
Stefan, like you said towards the end of your talk, you hope that this will be picked up by another organization and eventually merged with Blender.
The list of already functioning developments is impressive and the soon to be functioning systems like texture caching to reduce memory use, sounds amazing.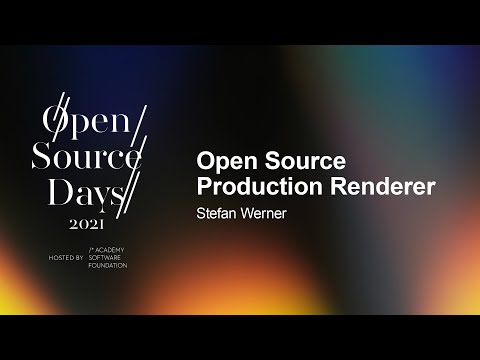 I'll start the questions off by asking if this is something we could download now and start using in our everyday workflow, minus the unreleased functions? And does it requirer a forked version of Blender to operate?
Thanks for the talk, and your time. I hope you and all previous employees of Tangent Animations find new and exciting opportunities in the world of storytelling.