Hi all,
after nearly 2 years of extensive development we are close to release the first official stable Blender 2.5!
For the Alpha and Beta releases we used the great images from the Sintel project, but for the final release it's up to you now! :eyebrowlift:
The Deadline for sending in images is:
Sunday March 27h, 1500 UTC (1600 Amsterdam Time)
Here's the template: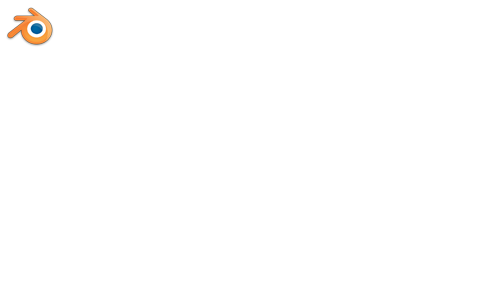 or
http://download.blender.org/demo/test/splash_template_2.50.xcf
Please post the final image here as .png file
Rules:
it has to be made entirely in Blender (image textures created in Gimp/Photoshop can be used)
* keep the title area free, make your picture fit in the given space below

don't use the blender logo

don't use other logos either

don't use suzanne
you can use old works, or make completely new ones
you can participate with more than one image, but,
do not make millions of variations of the same idea,
just make a good one
it has to look awesome
post your works on this thread

* keep the thread clean, post entries and questions about the competition only
Thanks!
The Jury (nazg-gul, phonybone and DingTo) will pick the best/most interesting image then.