Great artwork everyone.I'm humbled just to try.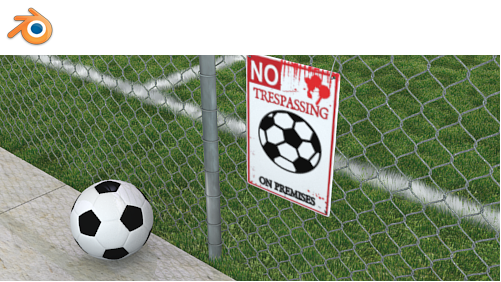 The ship looks awesome and is something different than other things we've seen.It has my vote.
Here is mine:


http://www.pasteall.org/pic/show.php?id=15274
first time taking part in a competition
I dig the ship
If i wasn't so caught up in work I would make one too…

www.blender.sk

from Russia with love
Andrew, imho in your submissions i like the water the most. But that one is best for when Ocean Sim is in trunk
he are my six entries

Finally an excuse to do some blenderstuff! Here's my entry:
And a second one after some hours playing with cycles:
Now putting the "splash" into splashscreen (looks good in different color-combinations, but unfortunately I had to decide for one…):
Another one:
=:-) (would be fun two seconds animated splash)

Yay! My first post!
Actually, I am changed the image. I did the logo in Blender as a plane originally.
This time I added it in Inkscape.
The render is entirely in Blender though.a
I hope there is no bug… A moderator has to enable my post…
now this is my Template, the other has a image error:

My entries: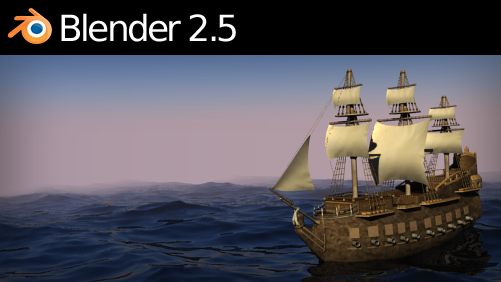 Pure Blender Inernal Render.
No other software is used at all. Modeling Rendering everything is done in Blender. Only Merged provided header + my Image with GIMP.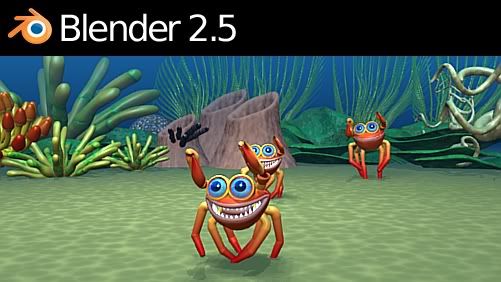 Animation of this image is here http://www.vimeo.com/25230619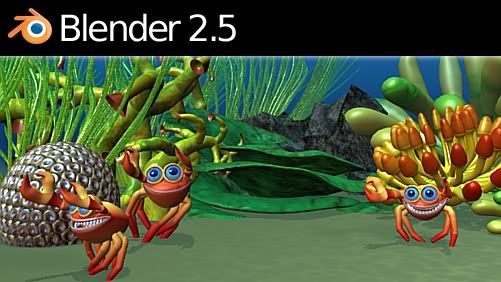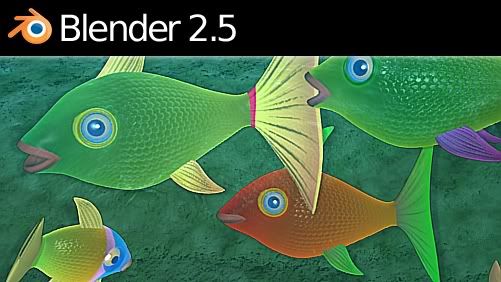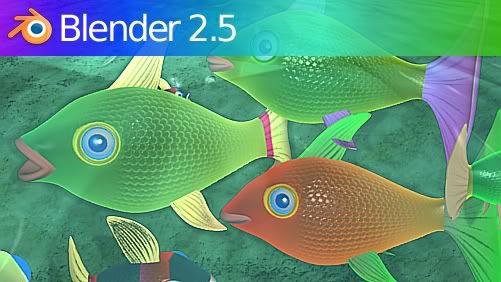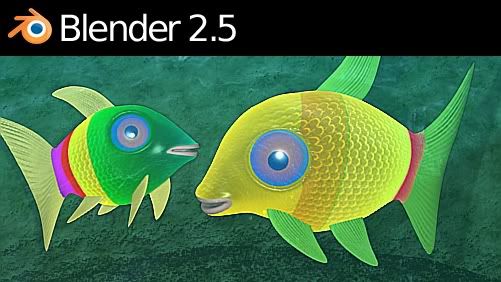 ( Animation of this image is http://www.vimeo.com/18187982 )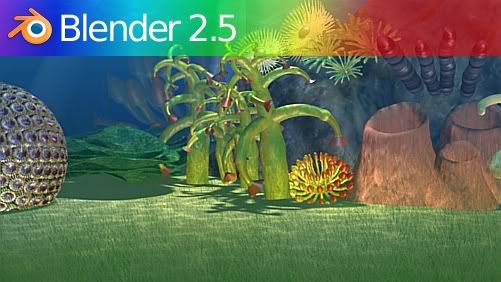 ( Animation of this image is http://www.vimeo.com/17154709 )
Aww… Come on andrew! Let the rest of us have a shot! lol. Nice renders btw, wish I could join NA!