Hello Blenderheads!
Well, 2.60 is just around the corner. All the devs have been working hard to get this out, now it's the artists' chance to get involved. We need a cool splash screen! This is your chance to show the capabilities of our favourite 3d package, as well as show all of us what you can do.
Here's the template: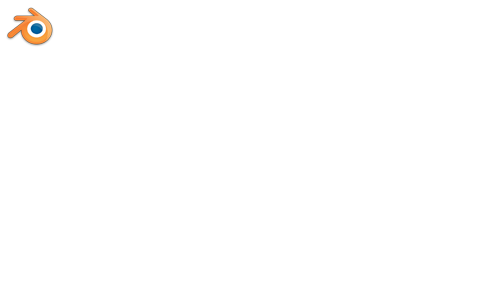 orhttp://download.blender.org/demo/test/splash_template_2.50.xcf
Please post the final image here as .png file
Rules:
it has to be made entirely in Blender (image textures created in Gimp/Photoshop can be used)
keep the title area free, make your picture fit in the given space below
don't use the blender logo (it's already there in the heading)
don't use other logos either
don't use suzanne
you can use old works, or make completely new ones
you can participate with more than one image, but,
do not make millions of variations of the same idea,
just make a good one
it has to look awesome
post your works on this thread
cyberpunk unicorns with machineguns optional
keep the thread clean, post entries and questions about the competition only. Also, please only post once. If you have revisions, add them to your original post.
All entries due by the 5th of October (that gives you about 2 weeks from the time of this post). The winner won't be announced here. The first you'll know is when you open up 2.60!
The Jury (@freen) will pick the best/most interesting image.
Thanks for your efforts, and best of luck! =)