We are currently looking for a Blender artist to help with an upcoming project which requires the design, modelling and building of a virtual store journey, similar to the below example.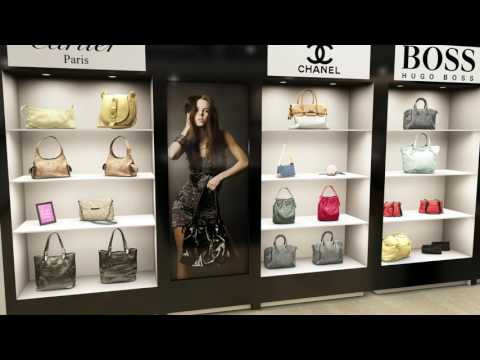 We are looking for someone who will be able to model a 7 Eleven store and create the journey from the time a car drives into the petrol station, through to the when they filling up the petrol, going into the store, looking at the different products and making their purchases. Below is the 7 Eleven website if you need to reference this type of store.
https://www.7eleven.com.au/stores

The goal for this build is to show all the details of 7 Eleven and show how the digital advertising panels at the front of the stores are noticeable and to also be able to position the camera wherever in the petrol station so we can accurately render what it looks like for a person visiting the store. It would need to show the small details of products in the store to the price of petrol at the pumps etc.*
We are looking to create this video in a fun, youthful, retro feel and definitely want it be more stylized compared to overly realistic.
At the moment we don't have any set dates for this project to be complete but it's likely we'd want it finished by mid July 2020.
Could you please send through a quote as soon as possible and let me know how long this project would likely take to complete.