Hello all,
My name is Sumit Sarkar, and I'm currently working on a new exhibition that's funded by the Arts Council of England. The end result is to be a series of rapid prototyped sculptures, created first in Blender. While its going well, I am very weary of time restraints, and there's much I don't know how to do, and much I could do better / more efficiently.
The challenge with modelling for rapid prototyping and stl output is to end up with a single clean mesh, as opposed to being able to create a model with mainy different meshes that look good as a render.
So… I am looking for someone who may be able to help tutor / guide / help me, and someone whose expertise is particularly relevant to the work I am doing (characters that are sometimes human, sometimes robotic, sometimes both… etc)
here is an image of the sculpture I've been working on, which is also my maiden 3D / Blender project…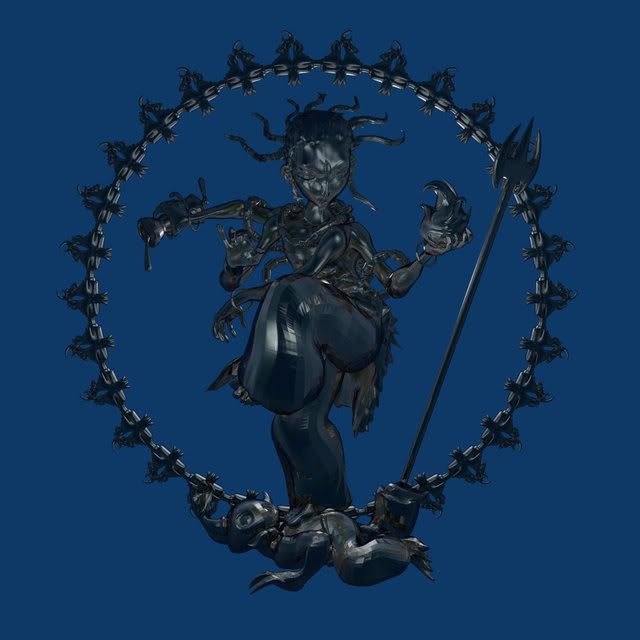 I'm looking for a UK based artist (though someone in Europe on a no frills flight path could work…) and the idea is either I'd come to you or there are nice rooms and working space here at the Lanternhouse in Ulverston where I am developing the work, so you could come up and spend a few days here
The Lanternhouse (check the pdf at the bottom of the page… its very pretty here)
Unfortunately i did not foresee the need for a guide and while there isn't any budget available from the funds of this exhibition, I will happily put some of my own into this… so the amount of time I could spend with you would depend on how much you would charge.
Either way, I would certainly make sure we ate and drank well
Also, if you know of anyone suitable within or outside of these boards who might not see this, please let me know…
Many thanks, I look forward to hearing from you… whoever you are
oh, and I suppose it makes sense to email me directly: [email protected]
Best Wishes
Sumit @
.com