I'm not going here with actual character. I don't have any concept in my head yet. Middle aged male I guess.
9 weeks is very long so I hope I'll manage to finish it.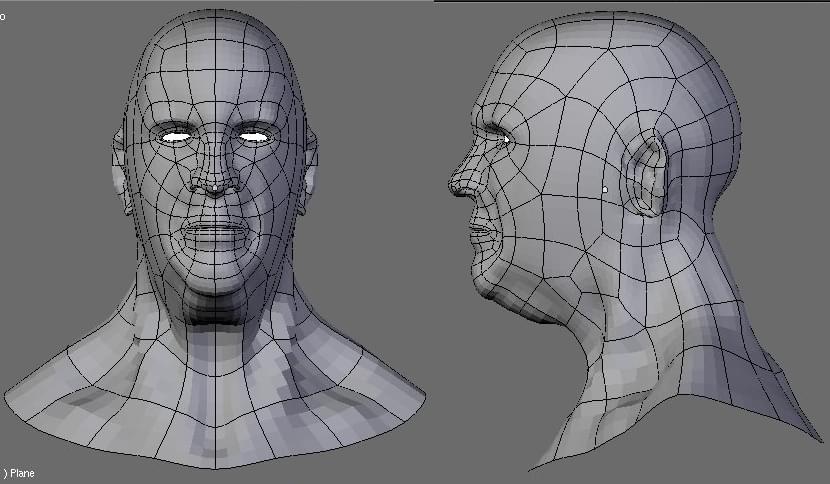 Used some refs for the side of head, but I didn't try to much up the character closely. I will surelly use the given pictures for texturing.
Good luck everybody. Have fun!