I made this game some time ago, can't remember when,but I was this close moves fingers 3cm apart (1 inch for you imperial noobs) to finishing but never did. Ah well, its in a playable state with 2 levels.
It is a maze game :o but a different type of maze game.
The aim is the reach the end of the maze by changing gravity (best noob maze game ever huh)
So here is a screenie: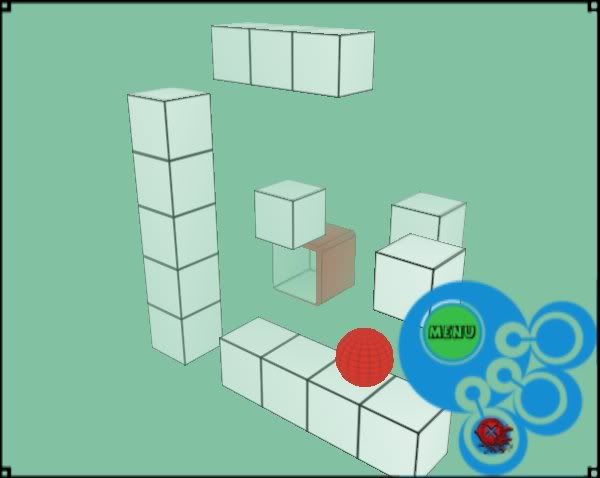 There is a how to part in the game so just read that on gravity changing instructions. And move the camera by scrolling the mouse wheel.
Just thought I'd share my very first gamem don't tell me about any bugs, I'm not going to fix them and download attached to post.
Attachments
Bolo-Ta.blend (840 KB)