It is kind of important to know where each bone is when animating a mouth, so it's a bit upsetting when the rig goes waaay out of proportion to the mouth when you just move it a little bit.
Here's a GIF of the problem: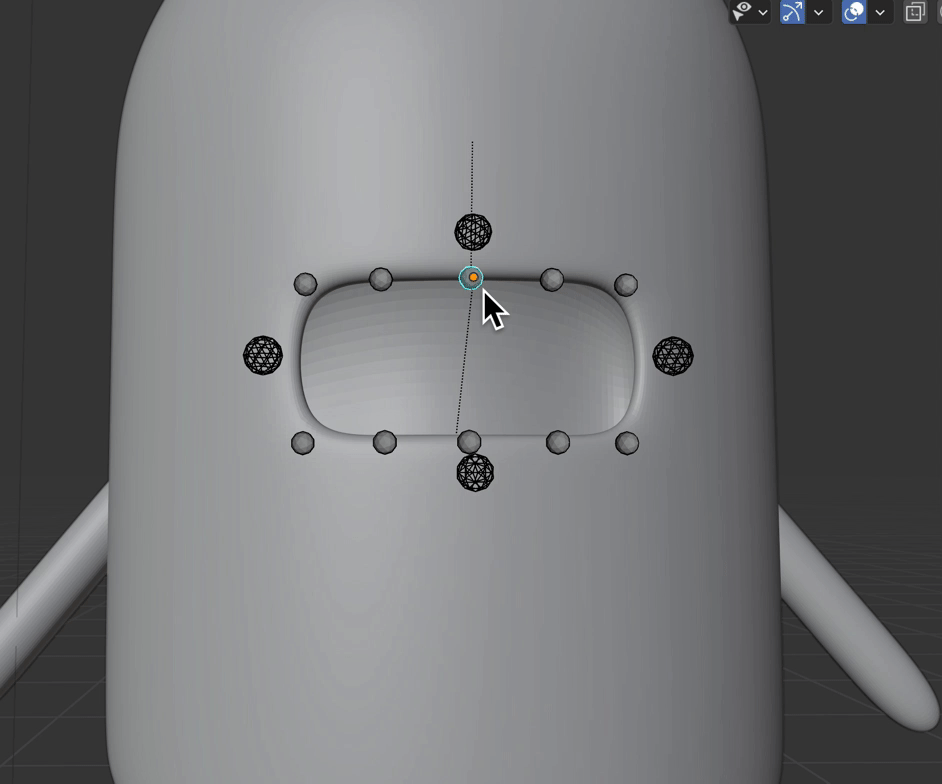 My node setup is an armature node followed by a sub-surf node:

I've played around with a couple of things, but to no avail. I don't understand this problem and Google couldn't provide an answer. How can I make the bone match the vertex in its movement?