well for awhile I worked on a mesh that was a rabbit. had numerous issues with parts deforming in certain areas. as soon as I fixed that. I wound up with a texture issue. For some odd reason it applied the texture for the arm cuffs to the eyes.
So i decided to start again before going back to that mesh and figuring it out.
Useing the same rabbit body file I added this head to the body just to see if there would be deformations if i rigged bones to it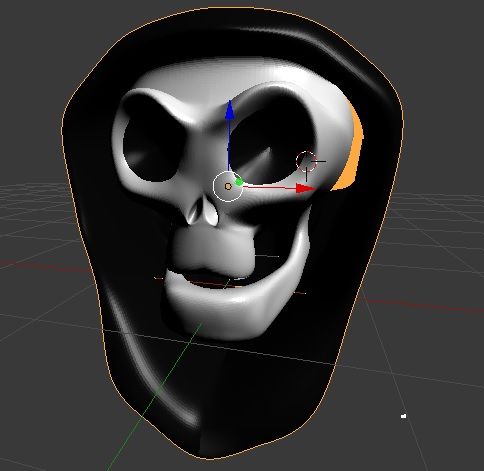 After doing all of what I learned before. Now i find the bones won't move when I put in rotate. Not a bit.