Finally in the Finished Projects forum.
Fellow elysiun member Headcheese has agreed to host the file. Anyone else is free to mirror it if they want, though I don't know if that will be necessary.
Anyways,
25.5MB quicktime (Sorenson3 codec)
divx made the video almost too dark to see. Also, people who use vlc might see it as too dark so if it is try a different player (sorry).
and yes, unfortunately its still has no music or sound. well, I'll hope some people will be able to enjoy it anyways.
http://headcheese.zapto.org/breakingin.mov
all modelling, lighting, animation, etc done by me (which explains the bad modelling).
the rig I used for the various characters is a slightly tweaked versions of harkyman's FullBodyRig that he posted on elysiun. I can't rig for my life so this was really fortunate for me. Its a really great and easy to use rig, and there's alot of functionality in it that I never touched.
and some screens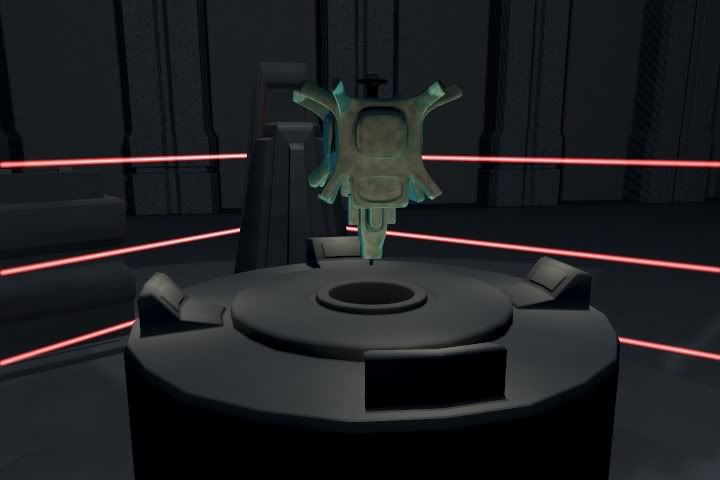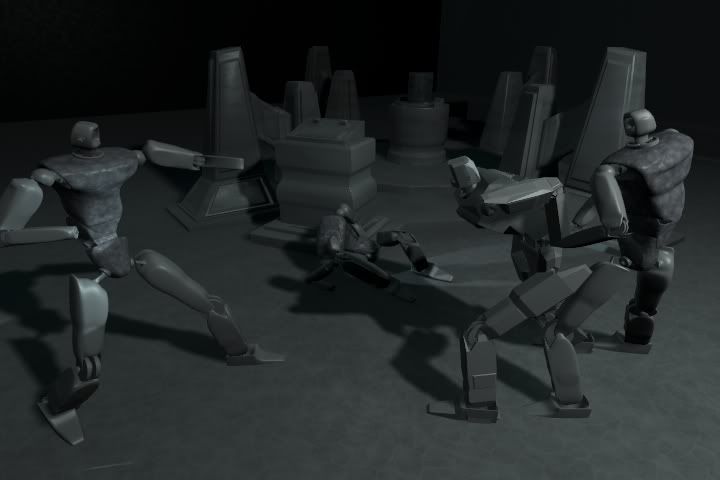 and now for some pointless rambling. First off, sorry that took so long. I think I started this close to a year ago. I think it was a little larger a project than I should have been working on at the time. Unfortunately, a few of the scenes show that.
In any case, I've definitely learned a lot from this. First being to do more small, manageable projects before jumping to larger ones. (the only real animation I did before this were the early block dude ones and a few other tests). Going from there to haveing four people fight simultaneously was probably a bit much. A few parts during that scene are still cringe inducing because there were things I couldn't get right.
I believe I have improved alot though, especially after starting the fight scene. The final half of the fight scene I actually knocked out in about half a day while my cousin was nagging me to let her play Rome Total War.
Well, in any case its done and I think its all right. Thanks to everyone who commented and supported in the WIP.
tell me what you think

-Don Kim aka zdk1