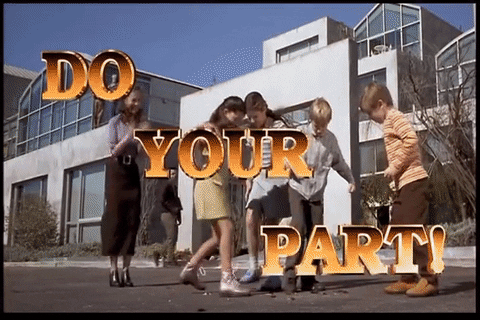 Blender Gurus who love space endeavors,
I work as part of an internal web team at the Space Foundation. We're rolling out a new website to replace half of spacefoundation.org (watch for discoverspace.org end of August [currently leads to yuckish page on current site]), covering our community education and Discovery Center efforts.
The web team relies heavily on team support to help identify devious bugs throughout our new websites. Last year we gave out two "Bug Crusher" awards to the top bug detectives for spacesymposium.org (wicked awesome spray painted and glittered fly swatters mounted to canvas with a plaque). This year, I'd like to utilize the Education team's new 3D printers we received via grants and donations.
While I have some Blender experience, my 3D print design is weak and I'm strapped for time while focusing on releasing the new website on schedule. If you had a cool print-friendly Blender file or two for a classy "bug crusher" award I could print, you will save the day! I would gladly post a photo of the award after it prints (and we'll spray paint it gold!), and maybe even a time lapse video of it being printed if our volunteer guru has that project completed (no guarantee on the time lapse, but I'll mention it to the team here)
Design Ideas (but go with your own creative flow):
-A boot nearing a bug (but nothing like that animated gif above eww!)
-something detective/bug related (magnifying glass?)
-a targeted bug in a scope
-something with a fly swatter
-anything else cooler than my ideas
Thanks for taking a look! I'm so excited to get this new friendly website published and appreciate your support to keep the positive energy flowing for our team on tough projects like this one.
Kind regards,
Chris