Hey guys!!
To start sorry for poor English, blame the translation google
My Name is Guilherme, and this is my first job here in the forum, although I always see the work of you! I learn a lot with all power and join the BWC to gain experience!
My job is simple, I will not say much of the project, because I hope that the picture is clear in mind. After all, this is the proposal of the BWC right? =D
"Causa mortis" is the word to Latim for saying the cause of death. The image will show that with a scene of war and the helmet of a deceased soldier.
I hope you got a good job and would like to help and tips of all.
Here are some screens of work in progress: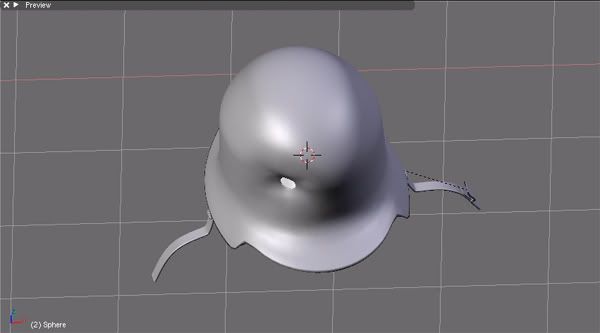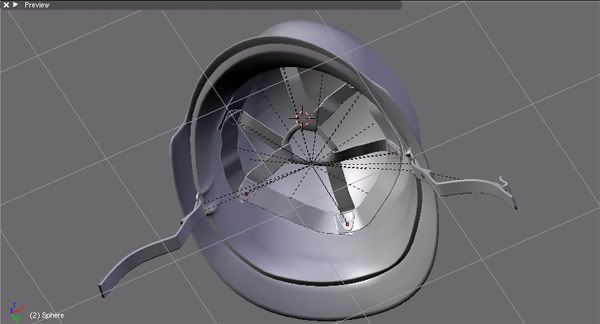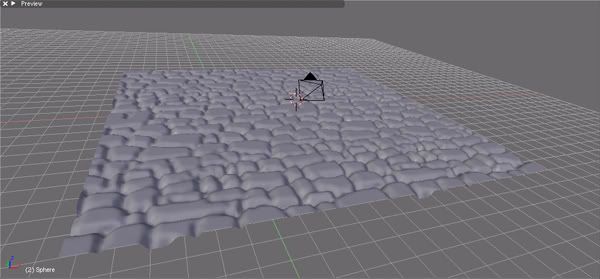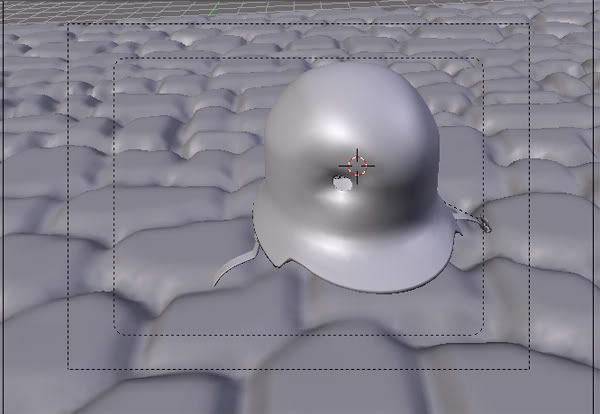 Soon show new progress …
Thank you all!
p.s. Excuse any error, ;D