Hello, this is my entry for this years BWC.
Highres: http://i8.photobucket.com/albums/a42/dunderdan/rexfinal1.jpg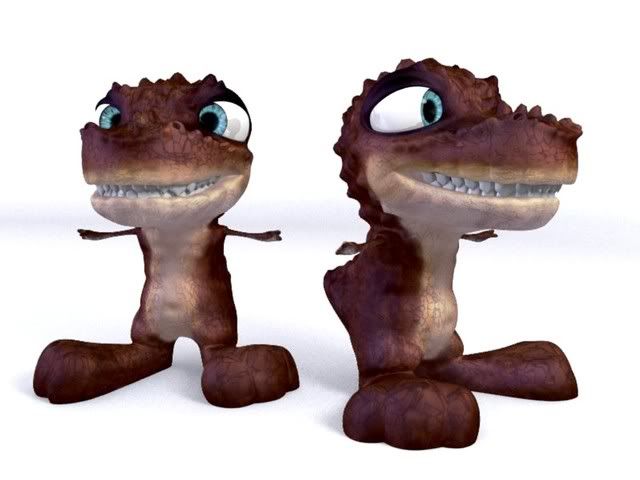 thanks for stopping by.
/Dan Englesson
lovely pets! all the best
This is very funny. Another great image by foCus. Great job, man!
Best wishes in the competition.
I can love them while they chew on me, great work on this, nice work on the creatures.
tixy: Thanks!
blend'n 4 jesus: Thank you!, and good luck too
wish you all the best.
Cyborg Dragon: hehe yeah,but I wouldn't join their foodfight… it's too dangerous;). Thank you.
thanks for stopping by:)