This week's theme: THINGS PEOPLE WEAR
Pure Entries
anogarlr [list:dafd0f6669]
The only post-processing is quite obvious (the composition of the image and film grain effect)


http://www.free-webspace.biz/anogarlr/index.htm
DMBadCat
"If it doesn't get all over the place, it doesn't belong in your face" -Carl's Jr.
http://www.dmbadcat.dyndns.org/1280x1024wear.jpg
effstops
Think it needs some DoF… must experiment with that. That was fun! Anyway, good luck everyone!


http://www.peerlessproductions.com/images/cg/thingspeoplewear.jpg
friedbrain
heres my entrie (and further experiment with the Beast)…

Jay Eff
"Hero" by James Finley
http://www.jfnetservices.com/110_hero4.jpg
Marcoscosci
I made two shoes and a hat and some more things that have to do with clothes.
http://www.freewebs.com/marcoscosci/Blender/WC_110_Things_People_Wear.jpg
niknah
here's the monkey wearing some jewelry which is also a piece of jewelry you can wear…


http://users.bigpond.net.au/niknah/suz_ring_large.jpg
penitentman
pure


http://www.penitentman.com/images/blender/superman-wip2.jpg
PlantPerson
This is the direct opposite of the topic, for this is things people don't wear.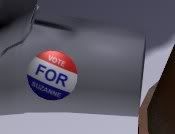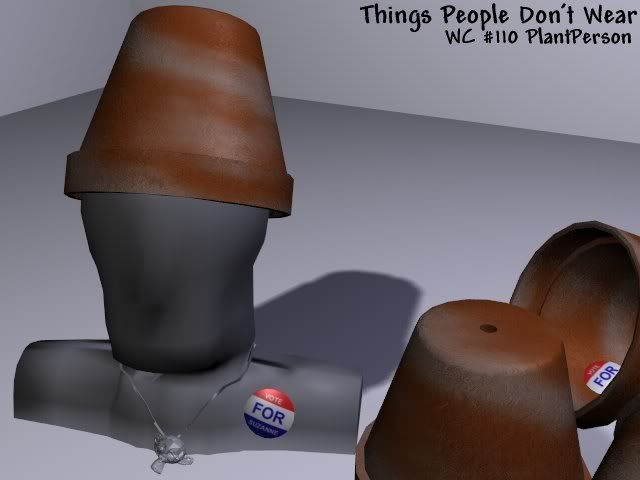 Prince
"What is Holding You Back?"
"Dont' tell me this never happened to you as you ran home from school?"

ShunSquall
"Are clothes alive ?" ( off course they are
)
http://www.rootscore.org/~blenderclan/html/uploads/img410d5c9013e53.jpg
SoloCreator
I figured that wedding rings are something that a lot of people wear and also means much to them.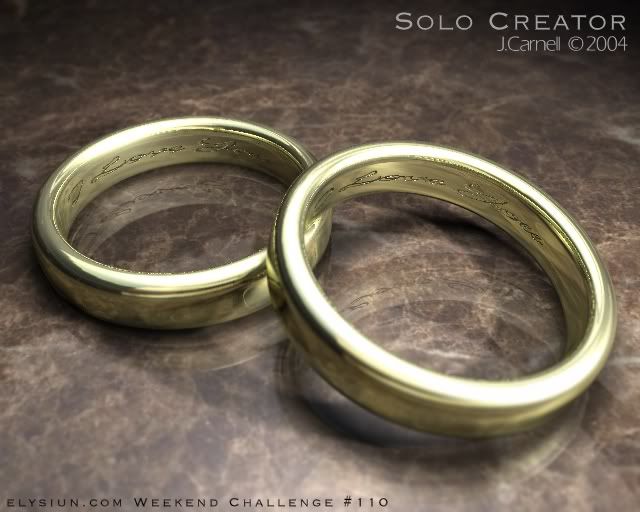 sonix
Good luck to all.
http://www.free-webspace.biz/sonix/elYsiunWC/WristWatch.html
SpindleRift
Its kind of hard to tell, but their supose to be earings…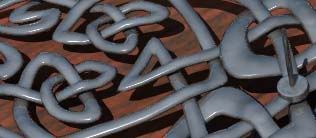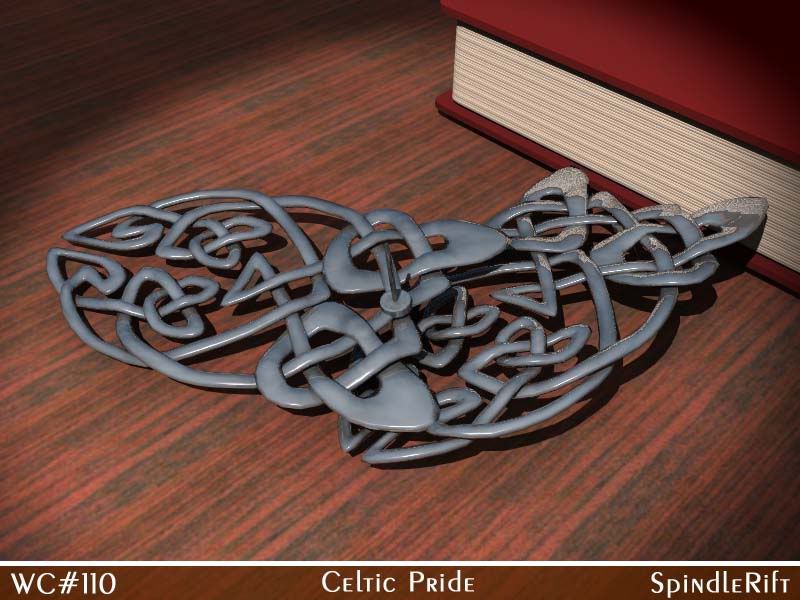 Wiggie
Protection


http://www.catachandevils.laserforums.com/helmet_wc110.html
[/list:u:dafd0f6669]
Non-Participating Entries
Robertt [list:dafd0f6669]
Expand image if it's reduced by the web browser.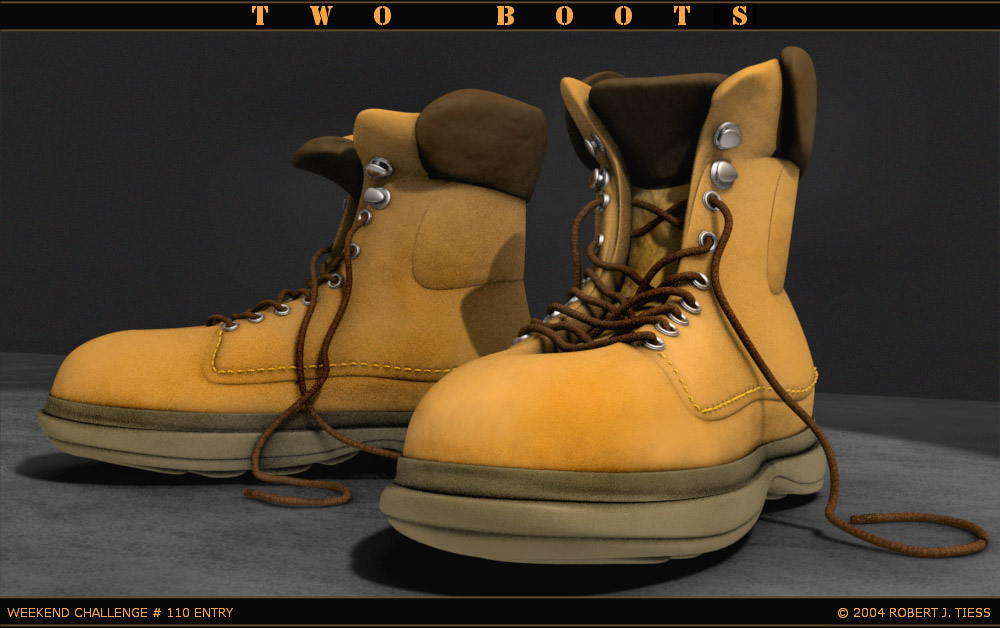 [/list:u:dafd0f6669]