This week's theme: Artifact
Pure Entries
4go10soul [list:dc3c076a7a]
Created in the "Tigers Eye" clan, the lven sword is has great power and magic in it, legends say that only those who's heart is with the great godess Ahalona, can master this blade, this warrior, chosen by the godess herself, will breake the swarm of the oblivion, and save the elvs from the evil demon lord "Krohar"!


http://www.2and2.net/Uploads/Images/elven%20sword.jpeg
@ner
Grass is static particles (no duplies). PP in gimp - to get the DOF effect (the plug-in result was hidious) and to improve grass lighting (very mild yet very effective)

artz0r
for my wcc i wanted to show how the 3310 used to be the most uber phone ever and soon became the mainstream phone however it is now very obsolete and looked down upon, but in the future it will be looked at as the phone that made cell phones popular, or an artifact.

http://www.geocities.com/hmr_artzor/new2.jpg
Catfish
this is the statues of Easter Island.
http://www.freewebs.com/catfishsinker/websalbum.htm
Gelutu
Its called "Blendo'sword", not too complex but shiny and colorful.

http://www.gelu.ciberplai.net/blendosword.jpg
Idgas
Here is my entry. I didn't have time to finish it but here it is.


http://www.neptunegrafx.com/images/artifact.jpg
morner
A little puzzle for the archaelogists of the future…


http://www.simonm.co.uk/blender/floppy/floppy_1024.jpg
NQE1
I call it "Not Worth a Vote." Threw it together.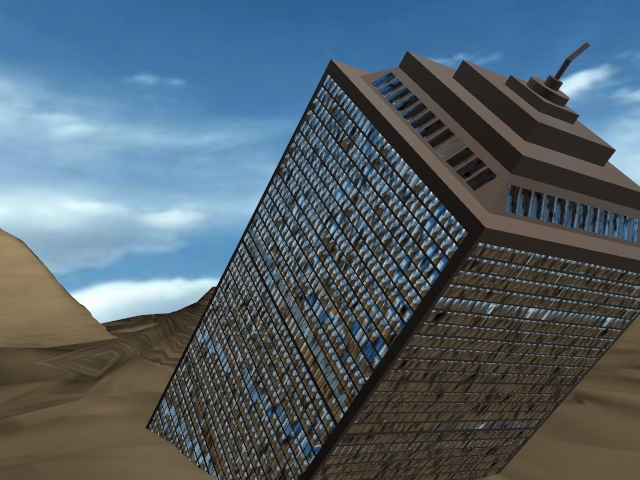 penitentman
Wow… nice entries this week!


http://penitentman.com/images/blender/elysiun-artifact.jpg
PlantPerson
Inside your computer, there are so many files moving around, a few are bound to be cast aside, a forgotten artifact lying forgotten in the dust.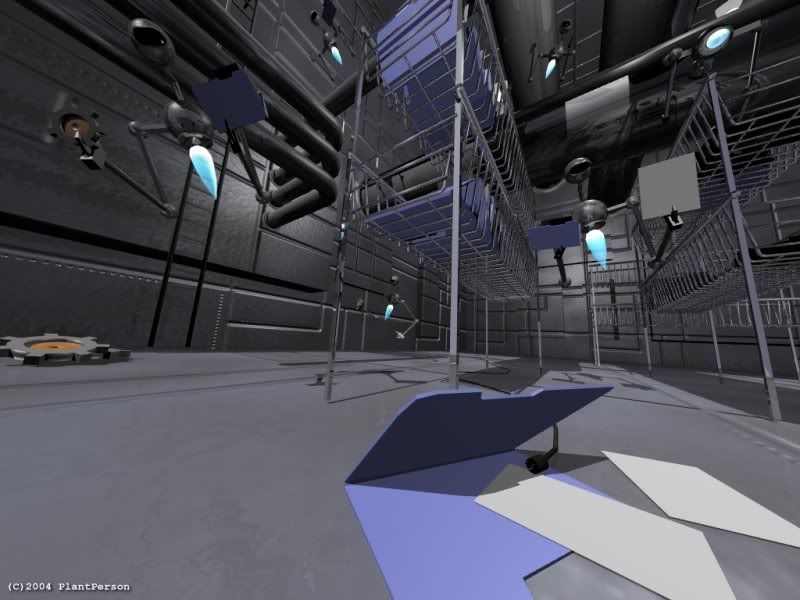 Wiggie
I'm not too happy with this one, but it's better than nothing.

http://www.catachandevils.laserforums.com/images/misc/artifact.jpg
[/list:u:dc3c076a7a]
Non-Participating Entries
Robertt [list:dc3c076a7a]
An arrowhead. Simple and nonparticipating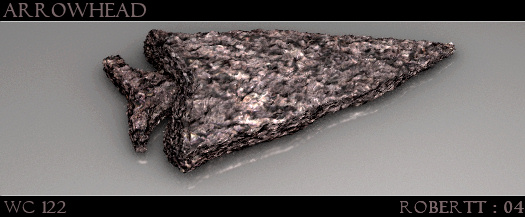 [/list:u:dc3c076a7a]