This week's theme: oxymoron
Pure Entries
4Daniel [list:61c88fa83f]
Here's my entry.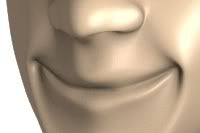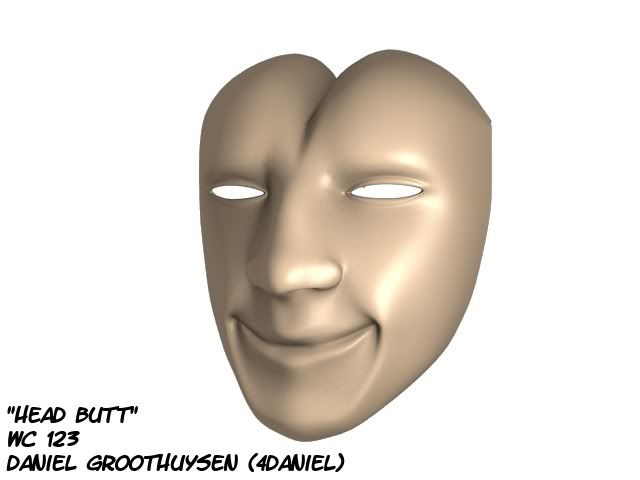 Adilim
have fun with my 'yellow-red, cubic sphere'
http://www.cellnet.org/010_rmib/images/wc123_final.jpg
burnhard
NB: It's not even an oxymoron. But it is halloween! The two kids are playing with a black light on the sofa, it seems they heard it at school and decided to get one themselves. The message on the wall would not be known about by them or their parents.


http://mysite.wanadoo-members.co.uk/kbarnard/999.jpg?
Catfish
Microsoft Works
this is the microsoft keyboard.
http://www.freewebs.com/catfishsinker/websalbum.htm
Idgas
I think it would be considered an oxymoron?
Blacklight


http://www.neptunegrafx.com/images/blacklight.jpg
Jack000
bomb made in blender in multiple passes (base, oa, refl, etc)
planet rendered in blender and pasted on in ps
atmospheric effects and bright stars in ps
background stars is a collage/painting in ps
"we come in peace"


http://www.freepgs.com/kendo/bombbush.jpg
Jeeves
Yet another opportunity to take a shot at Microsoft.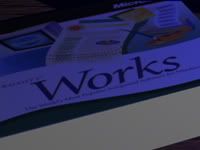 http://img.photobucket.com/albums/v104/jeeves/oxymoron.jpg
kirpre
My entry for this week: War Games. I picked this image as a chance to play with the particle system a bit. I love the weekend challenge because it gives me an excuse to try new things and get it done by a deadline. Hope you like it.


http://www.parkminsterpreschool.com/images/WarGames.jpg
niknah
The car from the series of movies.


http://users.bigpond.net.au/niknah/img.html?back2future.jpg
skating kow
Military Intelligence
"That bridge'll hold a tank, no problem"


http://freespace.virgin.net/johno.brayne/ImagesNTS/MI-WC%23123.jpg
sornen
PsychoTeddy


http://gallery.mudpuddle.co.nz/albums/somen/psychoteddym.jpg
TakingHits
I call it "Little Boy"

[/list:u:61c88fa83f]