This week's theme: Haunted House
Pure Entries
cipix [list:ebb24a98d2]
Oh no! Not again !
http://cipix.iv.ro/hhouse.png
duskblue
Here's mine, 100% Blender (and 100% new stuff too )


http://blender.sixmonkeys.geek.nz/albums/duskblue/maisonhantee.jpg
GCat
<none>


http://homepage.mac.com/(…)/Image-B3350A91415011D9.jpg
Shard
if you look closely you can see a face in the light. You have to look really really closely icon_razz.gif but it is there.


http://blender.sixmonkeys.geek.nz/view_photo.php?set_albumName=Shard&id=FogWC
TiZeta
haunted mushroom


http://blender.sixmonkeys.geek.nz/albums/FirstBlends/FS.jpg
TpC_Jack
<none>
http://agentsmith.home.bresnan.net/HauntedMansion2.jpg
[og]GrYpHoN
<none>


http://www.vizionary.org/~gryphon/(…)/MysteriousRoom010.jpg
[/list:u:ebb24a98d2]
Open Entries
AntiChrome [list:ebb24a98d2]
I was building it for the Elysiun City thread, but work seems to have stopped there. Finally found here a good use.
Hope you guys like it.

Sago
'Loyal servant'
Blender + Yafray + Photoshop.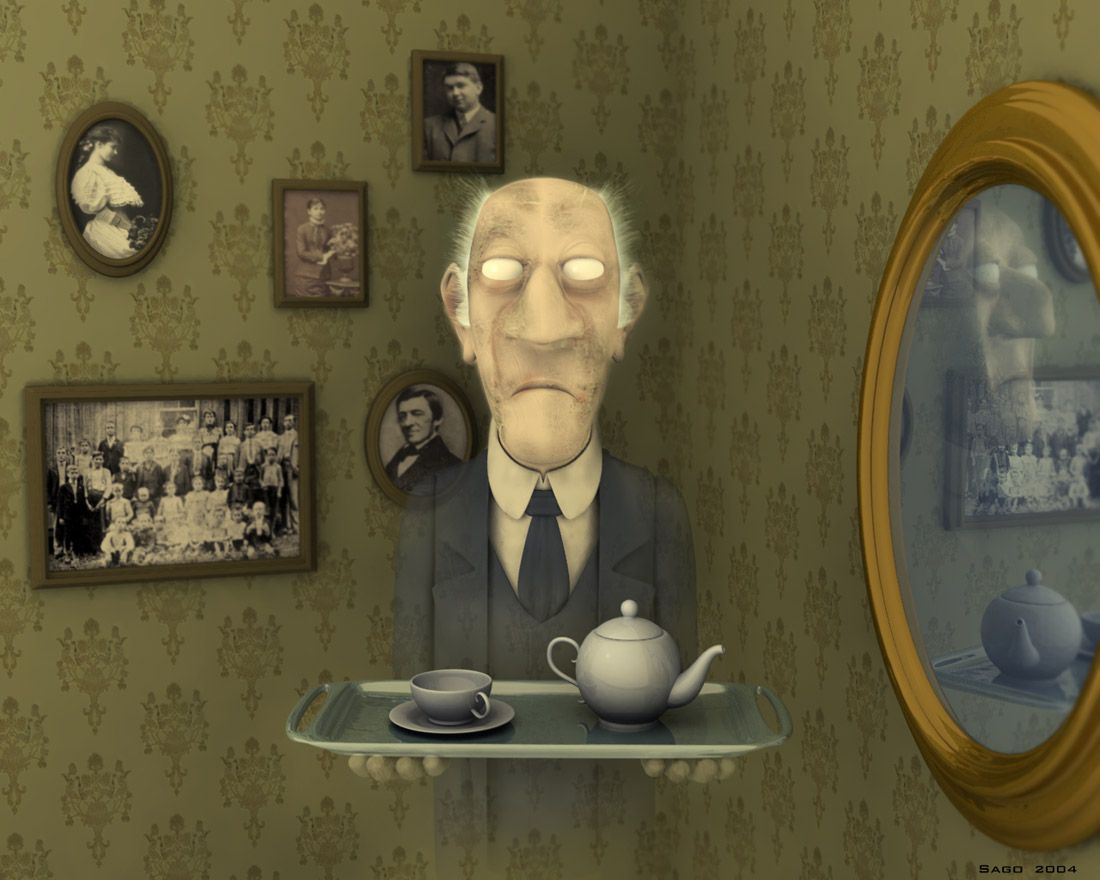 [/list:u:ebb24a98d2]
Non-Participating Entries
[og]GrYpHoN [list:ebb24a98d2]
<none>


http://www.vizionary.org/~gryphon/(…)/HauntedHouse006.jpg
[/list:u:ebb24a98d2]