Theme #352 for 11 September 2009 is: The Key
Entry closes at 2100 GMT -5 Monday, 14 September 2009.
The key on the coat of arms of Soest, Germany.
If I have time, I may add a few intricacies. . .
Attachments
The Quay
Pure
Bogey
Nice ones so far! I hope we get to see a few more entries
Here is my non-participating entry:
Enter Key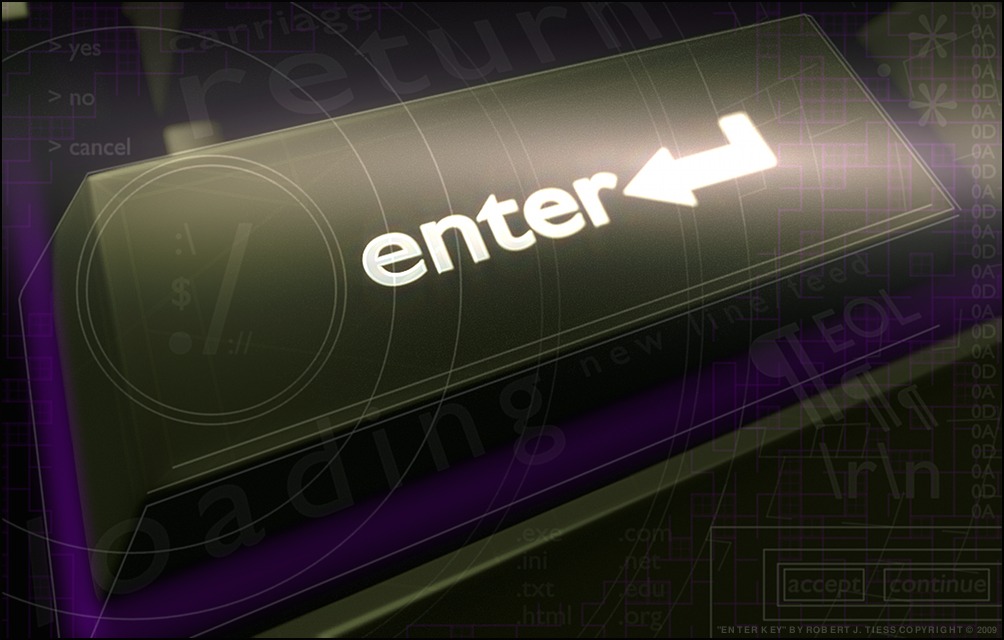 As always, pure Blender internal render node network.
Attached to this message is a screenshot of my nodes setup for this project in case anyone is interested in how the finalized look was achieved all in Blender.
Enjoy the rest of your weekend, and have a great week!
RobertT
Attachments
Okay, I decided to put something together really quick, since I haven't had much time for the last few weekend challenges. Here it is…
Locked Out
-Andrew
Too tired, but it'd be along these lines…

key to my girlfriend's piggy bank :eyebrowlift2:
Attachments
Can anyone tell me how they post an image so that it generates a thumbnail. I cant seem to find the method. Some one mentioned it a while back but I cant find it.
Bogey