Long time since I didn't upload anything… this time I hope I finish this project.
It's a creature I'm getting around with. I started thinking in the gollum, but later I found it wasn't too alike, so I'm getting whatever I get. The creature has no name, so I'll call it "thing" for now (luckily he won't get offended).
I can't do a lot of detail because of my crappy 5-year-old-crappy-non-supported hardware, so I'll get until it dies off.
W AO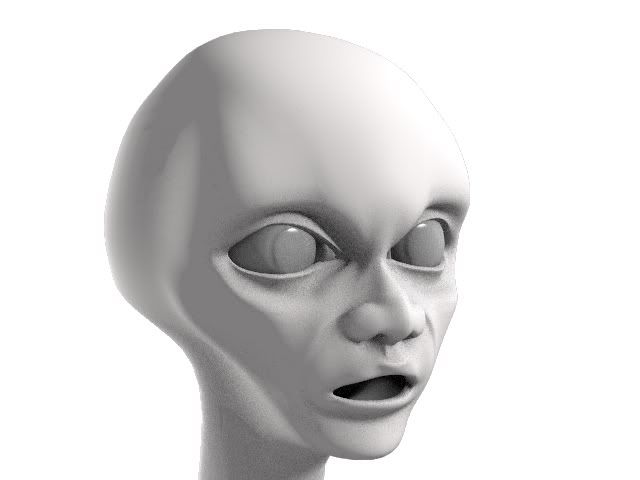 W/O AO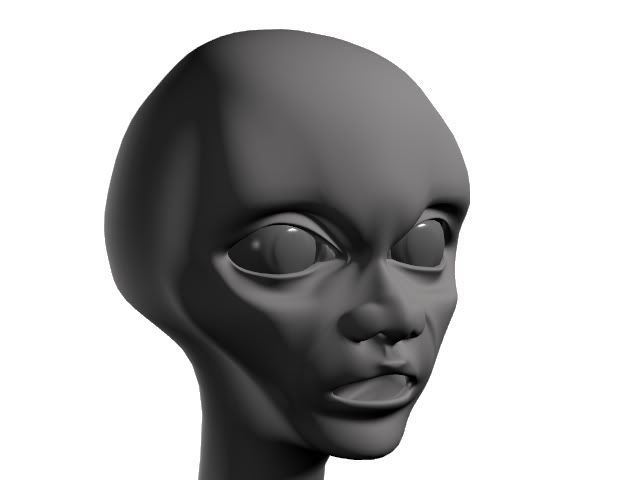 By now, I know the anomalies on the nose, gotta fix that. But what else can I do? Comments appreciated.