I created a script that takes the vertices of the capsule to be able to divide its positions on the z axis by two when I press the letter C, so far so good, it worked perfectly. But I'm having a problem with Character physics, it "drips" when I use this script on it. Does anyone know if I can solve this?
With Character physics: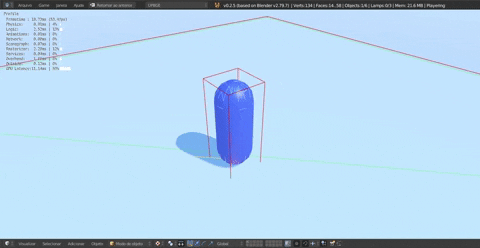 Eat Physics Dynamics (No Sleeping disabled):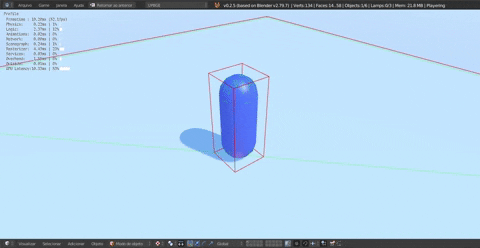 With Dynamics physics (No Sleeping enabled):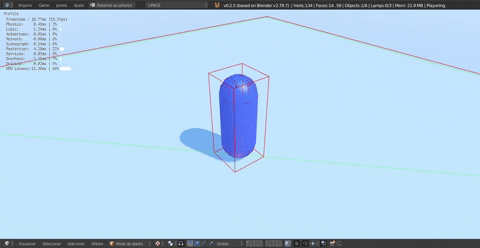 Note: I execute, in the first frame after I press the "C" key, and in the first frame after I release the "C" key. I update the mesh physics with "obj.reinstancePhysicsMesh ()" in the same way.