I got the idea a while back to do a tribute to the drik that keeps all of us alive: everyone's favorite, Bawls, the energy drink so caffeinated that more than two bottles over a short amount of time can cause liver trouble. To start out a soon to be looooong line of ball jokes, let me say, take a good long look at my bawls and tell me if you like them.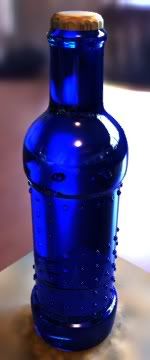 my bawls still need texturing, though.
It's also my first ever sincere try at HDRI, so if my Bawls look sort of weird, please let me know. I really need somr HDR tips. On the other hand, however, if you like my bawls, tell me how much you like them.
Man, who came up with that name?! They were like asking for decades of immature jokes!
Well, i'll shut up now, so C&C wanted please.
…hehe… Bawls…