Hello fellow Blender Artists,
I'm a new member to this forum, but I've used Blender 3D for many years. I used this amazing program (along with ZBrush and Adobe products ;)) to create the artwork and animation that I incorporated into my senior performance at Clarke College in Dubuque, Iowa. I thought I would share some of the work I did for the project.
The design show featured promotional material created for CommandANT, a fictional computer real-time strategy game I invented in which mutant ant armies fight in a post-apocalyptic world.
This is a poster I designed for the project: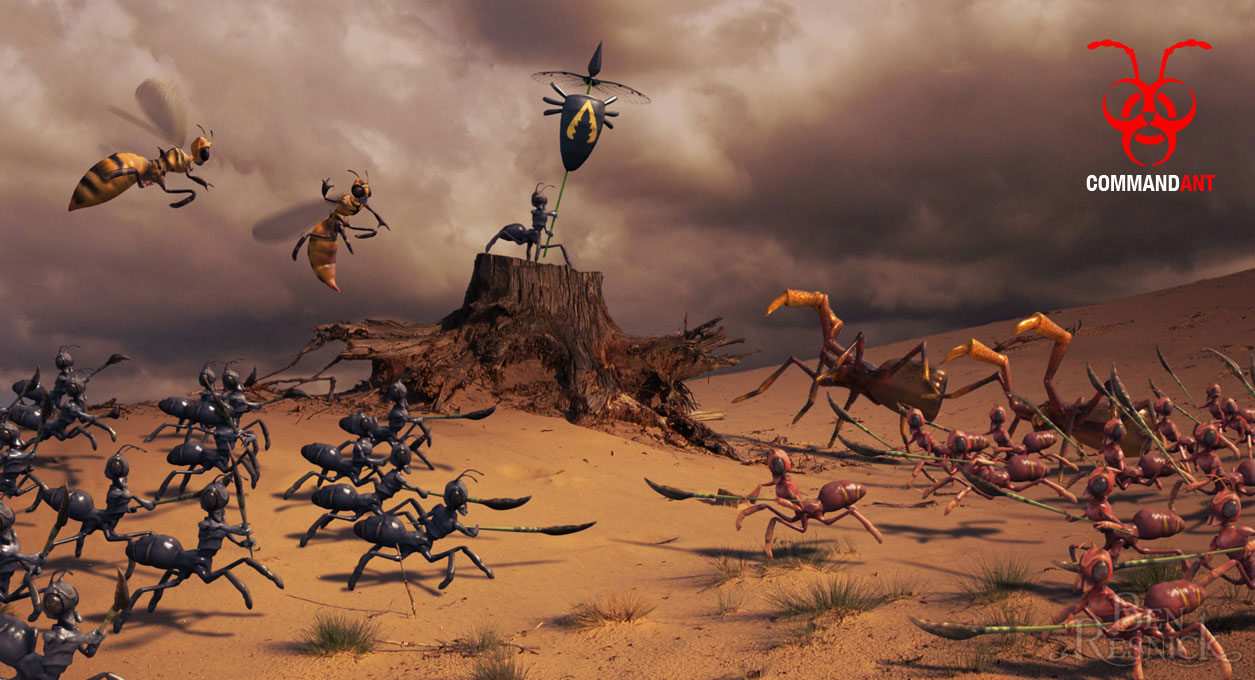 Here's another one (admittedly done in ZBrush mostly):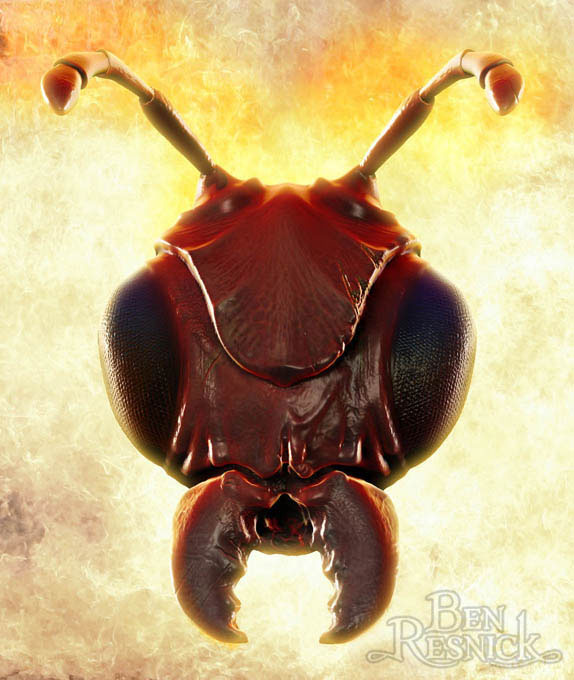 And I also spent a great deal of time on a teaser trailer for the game as well:

Click here (requires Quicktime)
Hope you like them.