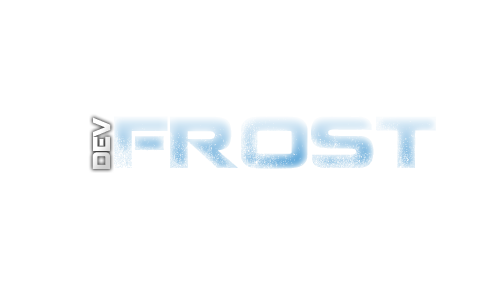 .CORE is the new game of devFrost. This will be released on this summer.
Presentation
-------------------
CORE is the latest game of devFrost (and the first on see light). CORE represents our planet (Earth) and the CORE of this , but , a serious problem has ocurred… a particle of the CORE from the center of the Earth has launched to the superfice and you mission is to return the particle to the CORE of the Earth.
Requirements
500MB or more of RAM.
ATI x1600 or more.
DX9 Support.
More than 200MB of free space in disc.
Screenshots
Coming Soon.
More Information
Coming Soon more information , we will release a free game version and a "premium" game version. The Premium game version will cost around 5-10$ (5-10€).