So I got this new GPU today and made a quick wine bottle to try the cycles GPU rendering, well have to say it's awesome!
But in viewport rendering was fine and looked great, whilst acctually rendering it made these weird artifacts appear.
Here's in the viewport after about 100 samples;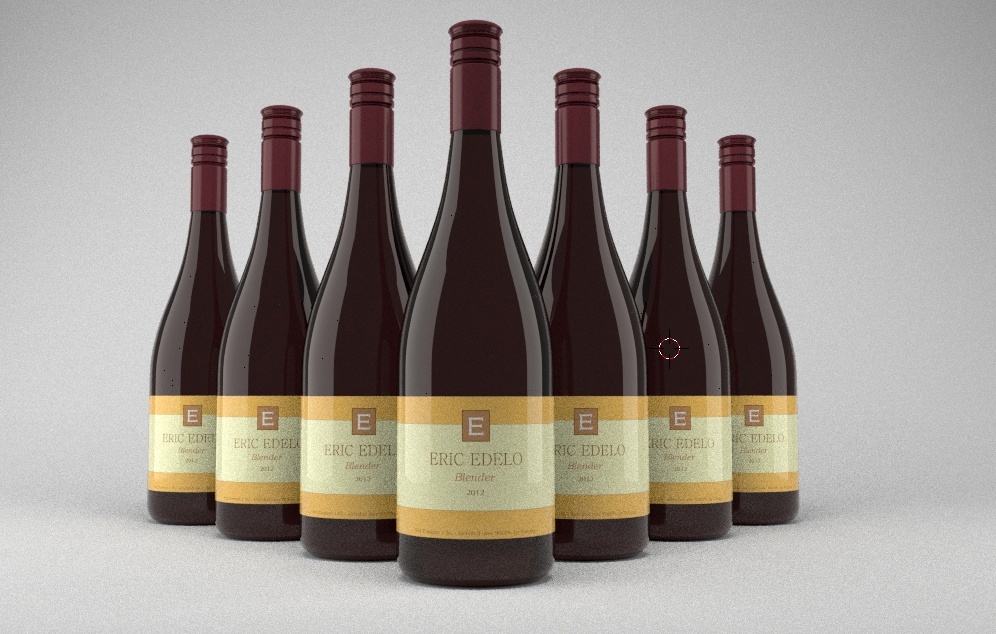 And here's when its rendered; first image is the first couple of samples the second, after 600:


So now I'm wondering, how do I solve this problem? And why is the viewport so much diffrent than the render?
/Thanks in advanced, Eric