I've decided as a first big project of mine, to model the gunship from Visceral Studio's Dead Space 2.
It took me several days to get through most of the modelling but I finally finished it.
The aim of this project is to recreate a realistic looking model of the gunship using textures, lights, and a lot of other stuff I have almost no idea about how to recreate. I also want to 'rig' it? So that parts that move can move within a certain angle and on a certain axis. It's got a decent amount of moving parts.
Eventually, if all goes well. I want to make a short animation of it, perhaps demonstrating it's capabilities on some sort of platform. (Like there is no environment except a glossy floor, and it just gets up, flies around a bit.
Here's an image of the gunship in game



So I then went along and went through various FRAPS video recordings I took when it game from gunship scenes, and used them to get a good idea of what the gunship looked like. It took me a couple days. (Didn't model all day, just a few hours)
And then I finished up with this:

I tried to keep as simple a mesh as I could as I notoriously make massively complicated mesh's
Now that the modelling is pretty much done, I've decided to move onto texturing the gunship. But the problem is that I can never seem to get textures to work correctly, hence usually omitting them completely from my models as they make parts look hideous, the lighting never works, and it ends up looking like a patchwork of bright, incompatible textures rather than the metallic, dark, and seamless look it should really have.
Here is my first attempt, which is frustrating. I tried looking up a tutorial but I just got one on texturing spheres. And it didn't seem to go anywhere in the first 15 minutes which is increasingly annoying as I find many tutorials that seem to drone on and never get to the point of how to just texture it correctly.
Here is what I got so far: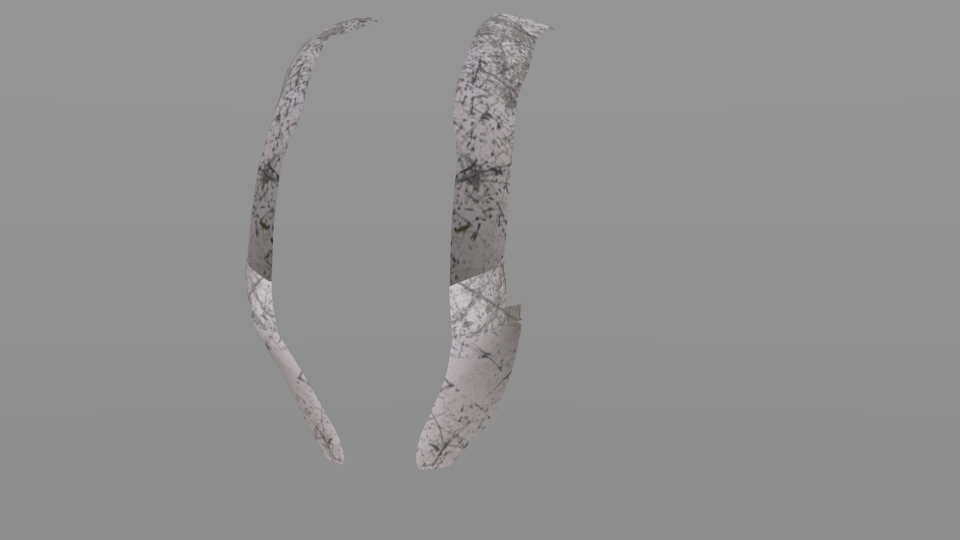 Yet another frustrating start, with incorrect lighting right off the bat.
I guess I will update my progress as I go, but this may take a long time to complete. Perhaps I will not even texture. It remains to be seen.