Hi! As some of you may know, I'm a BGE treasure hunter (because it's fun!) and I decided to open this topic to share some researches, ask for help and find more reliques (and maybe develop something?).
Feel free to share anything about BGE you've found so far.
So I'd like to start by pointing out some old ports and asking for help to get them working again (some websites are already down).
By the way, Dalai Felinto and Mike Pan are good resources for it. Here is the old dalai blog:
http://www.dalaifelinto.com/?cat=15
And here is what I found already:
BGE had a Web port:

Image Source: http://www.dalaifelinto.com/?p=493
It's a web plugin called Burster. Unfortunately the website is down:
https://web.archive.org/web/20120405010923/http://geta3d.com/index.php?option=com_content&view=article&id=38&Itemid=18
I also found an old (2012) topic about it here:
https://blenderartists.org/t/burster-plugin-web-plugin-for-blender-games/491395/219
And this may be helpful as well:
https://myinventions.pl/index.php?page=Burster
I need help reviving this one for sure!
BGE had an Android port: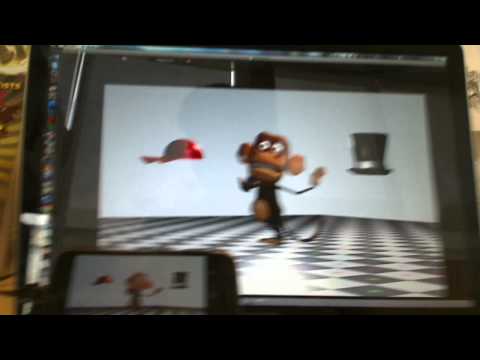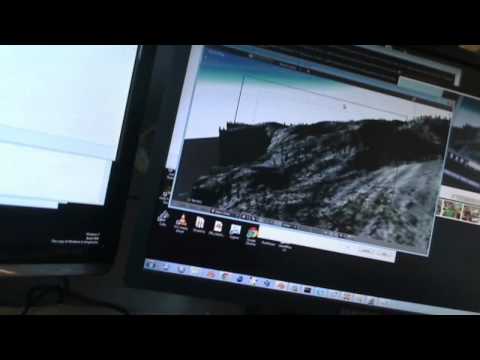 This one is pretty popular and there is even some tutorials about it. Also found this video in Dalai's website:
http://www.dalaifelinto.com/?p=507
BGE had a Playstation 1 port: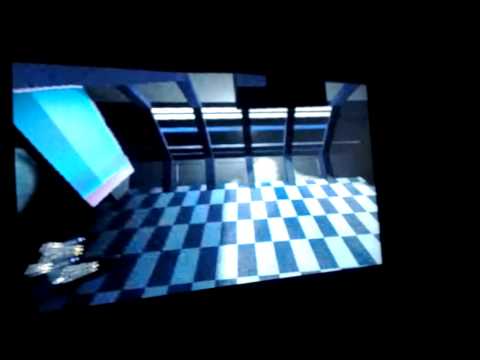 Again, from Dalai's youtube channel. I don't think this one is open sourced but I may (and I hope so) be wrong.
BGE had a VR port: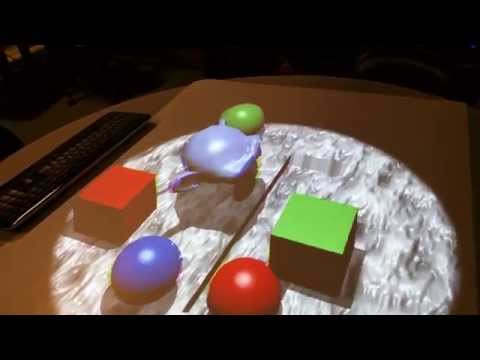 From Dalai's website, again:
http://www.dalaifelinto.com/?p=1046
And finally, as an extra…
Blender was intended to set standards for interactive 3D!
Here is an old commercial, back in the days where blender was borning (from Not a Number):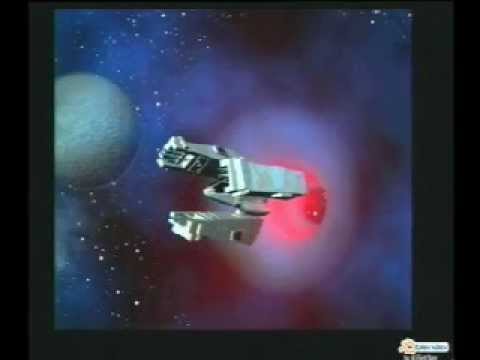 And this channel is a NeoGeo, NaN, Blender gold mine:
https://www.youtube.com/user/10YearsOfBlenderArt/videos
Have fun!