When I'm working on my Blender game engine projects I often find that I need to enter a lot of data.
For example making a world map or dungeon. Entering monster stats in to a database to be loaded in game. Writing dialog for an adventure game. I often make quick helper utilities with Blender to make this chore much easier: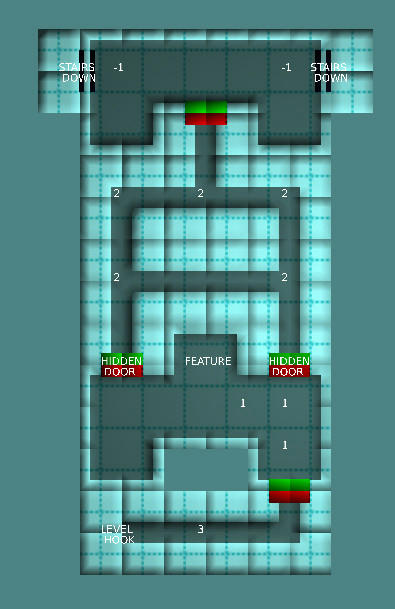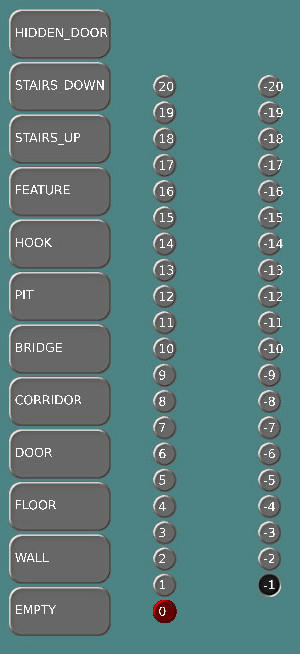 This utility for example allows me to draw prefab segments for my dungeon generator. I have another one for general purpose data entry. They are works in progress so it's not possible to save with them yet, but I've done it successfully in the past for other projects, using dictionaries written to a text file with the pickle module. It's easy to then load the data for use in my games using code like this:
filename = 'color_dictionary.txt'

unpicklefile = open(filename, 'rb')

picked_contents = pickle.load(unpicklefile)

own['team_colors'] = picked_contents

unpicklefile.close()     


How about you? Have you ever tried making a helper utility to speed up development of your games? If so, what did it do? Did you use blender or another program? I'm curious.