Hey guys, it's been a while since I last posted a WIP. Even though I model in Silo I still use Blender for everything else, so here it is…
"Do Your Homework" was an idea I came up with that will be a 3d Still that tells a story.
The story is about a boy, his mom, and his pet monster. They were playing loudly when his mom stomps in and tells him to do his homework. The monster had to run in the closet and hide to prevent being discovered.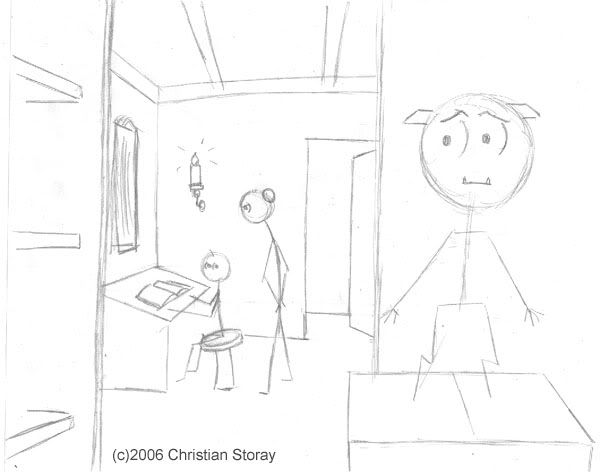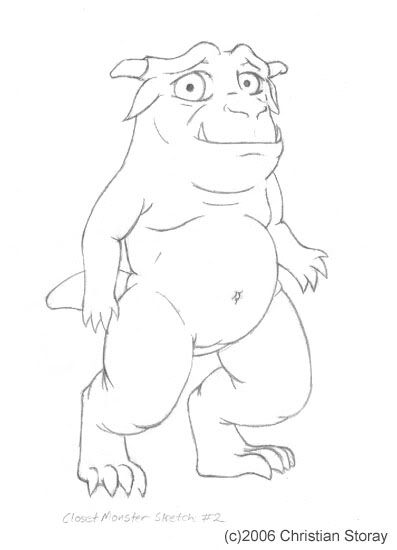 Here is the work in Silo shortly before I finished modeling it.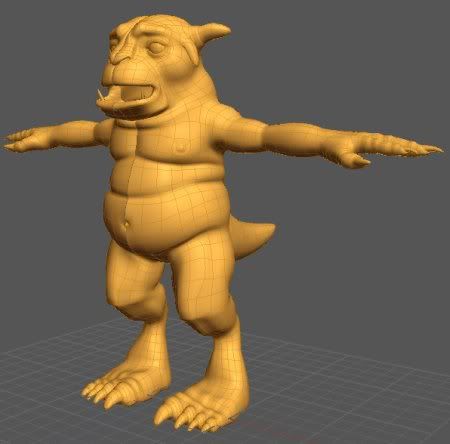 Afterwards, I converted it over to blender where I continue work on the materials and later rigging.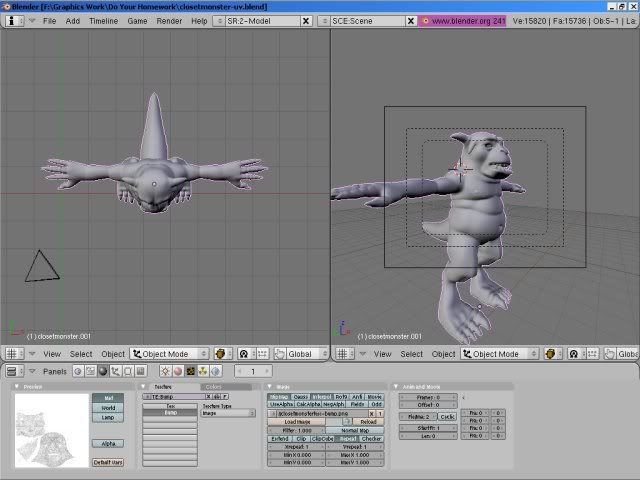 And this is where I am at now.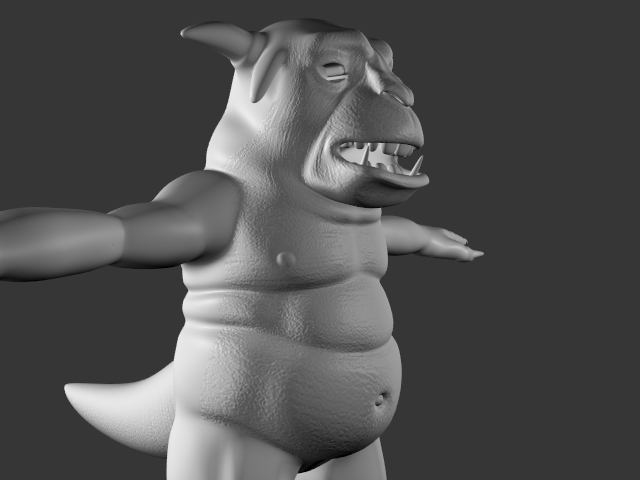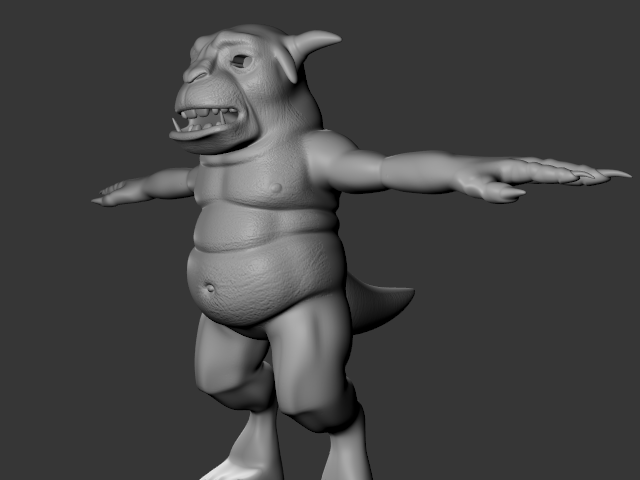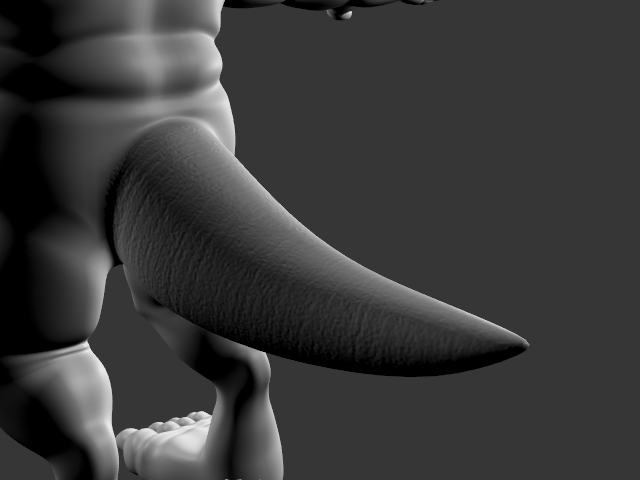 I have chosen to texture by hand in the hopes that it will give me more control than my tiny Graphire Wacom, so far it looks like it has.