Yes it's the final 2.90.1 version.
Only a commit to change the status of beta to release was added since then, I can redo all builds if it's important to some of you, but I think working on new features and improvements is better
No need
I was just wondering if it's stable.
Thank you for your dedicated work!
I would love to buy it, the only thing that is holding me back is the calendar year purchase. Would it be easier if the year is by the purchase date.
Buying it now and then in January pay the upgrade is not friendly for the customers.
I asked the Blender Market to implement that option and they are working on it. On Gumroad, you can get a membership for 3 months (E-Cycles or E-Cycles RTX) which will get you covered for the rest of year with updates if you want for a third of the price.
Awesome work by @dtcartamania done with E-Cycles.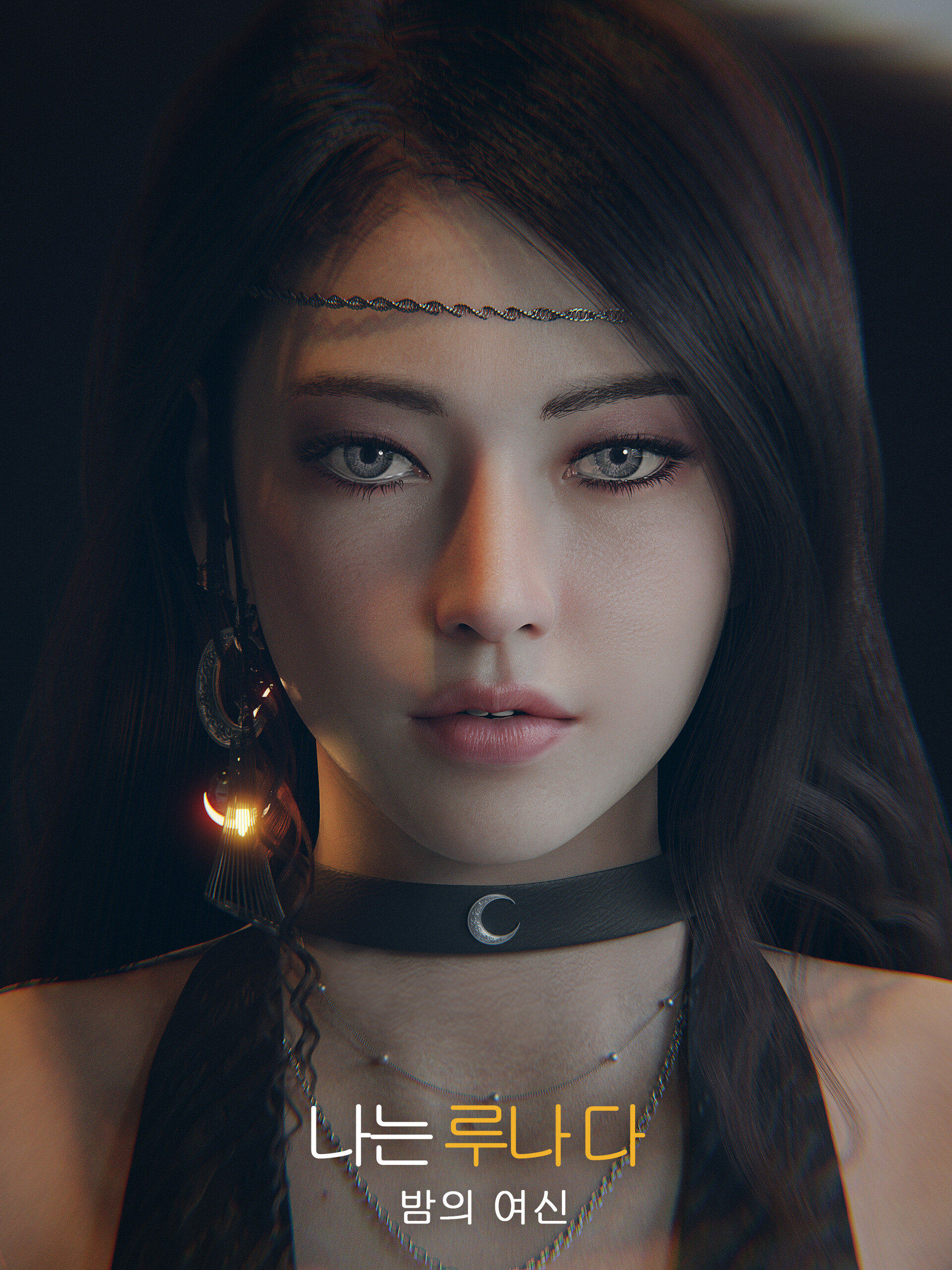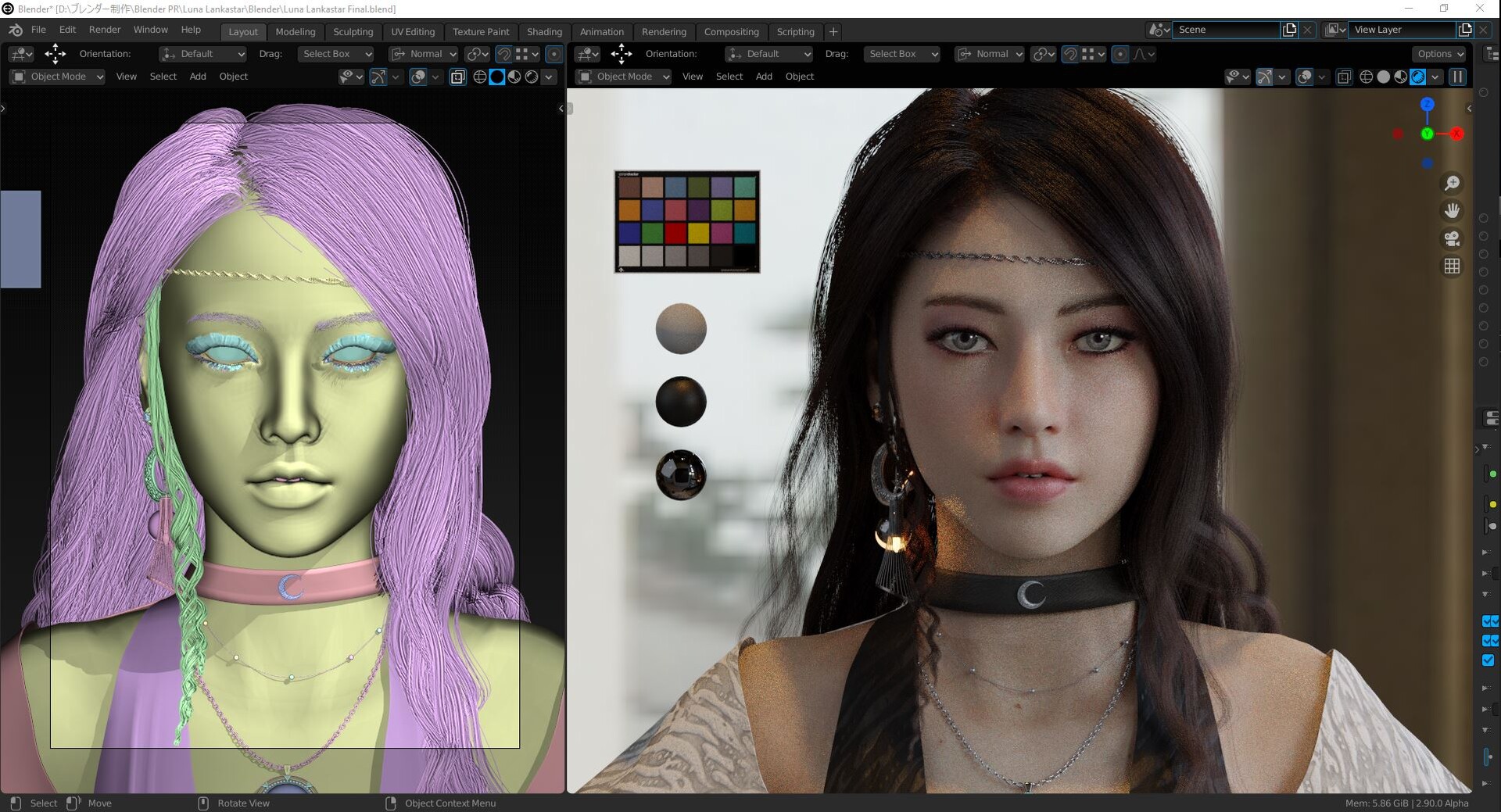 You can see more in the BA thread Luna Lankastar or on Artstation
And the Gumroad membership is the same version October 2020 than in Blendermarket?
Yes
It's just me preferring to code than manage the product page
Just want to leave some feedback regarding bug fix updates. I just downloaded the 2.90.1 version and it states Beta near the version. I assume it's the final 2.90.1 release because of the confirmation above from you on a similar question.
Regardless, I would personally prefer to get stable releases from you after the Blender Foundation release their final builds. I'm in no rush to get the latest build immediately and can wait a couple of days. It makes it less confusing for me and I'm more confident that I receive stable final release.
Anyone who is in a rush probably using 2.91 beta build or whatever is the latest version.
I don't want to sound too nit picking. Just giving you my feedback. I'm ok with current 2.90.1 release as is and don't want you to rebuild it because I would prefer you to work on the meaningful updates. Just consider the feedback for future releases.
Thank you.
E-Cycles RTX 2.90.1 Benchmark
There is Light Groups feature and speedup. Great job Mathieu!
At least the 3090's BMW benchmark is the same as my 2080ti with E-Cycles.
11 sec.

Hi,
I'm having werid splotches in Very fast, fast and medium settings. Is there a way to avoid it?

This is the version I'm using:

Cheers,
Juan
Hi Alexey,
thanks for the feedback. I made this version because another E-Cycles user was encountering an issue with one of the now fixed bugs and it was kind of urgent for him. If I do the version for a single person or all is the same amount of work, so I uploaded it for everyone. It was only luck it was the same as the final 2.90.1 release.
As I'm always working hard to deliver you the releases as soon as possible, it's still good to know I can take time to release new versions, especially for stable releases
. So your comment is very appreciated!
Kind regards,
Mathieu
Hello Juan,
thanks for the report. Can you please send a mail (answer any message about E-Cycles from Gumroad or message me on the Blender Market) with:
a file to reproduce your issue
the information from the "steps for bug reports.txt" file in your downloads.
Kind regards,
Mathieu
I'm happy to hear E-Cycles allowed you to get the 3090 performance for more than a year already, even with such a generation leap being made on the hardware side
. And looking at the first returns, it seems E-Cycles is also more stable than using a 3xxx card
Hi,
I sent it via Blendermarket message.
Cheers,
Juan
Hey Mathieu, thanks for the offer. I am unsure about the purchase. Since all rtx 30xx are out of stock, i am not in that need atm. Or does a rig with 2x 1080ti benefit from the rtx version??
Will there be an early adopter 2021 discount again this year?
And: Will there be both version developed in future times??
Cheers Dave
Hey Dave,
E-Cycles standard is enough for GTX cards, you can stay on it if you know the RTX 3xxx will take time to be available (most sources say it will be really available only in November).
Yes, if you bought E-Cycles 2020, you will receive coupons to upgrade with 50% off.
I think the CUDA/OptiX optimized builds may remain in 2021 as the unification/feature parity may take longer than 3 months. However, currently some hobbyist would like a more affordable version of E-Cycles while Studios or AI companies are ready to pay much more for good render speed-ups in their custom builds. So maybe…
Hi @bliblubli.
If you followed the discussion on DevTalk (link above), it appears that, to comply with the GPL, the Free Software Foundation requests open-source softwares (at least those that are released under the GPL license) to feature the source code or a text informing the user where he/she can download it.
According to the FSF, it is a mandatory rule and "it is not the responsibility of the recipient to ask for the source. It is the responsibility of the entity doing the distribution to offer the source as per the terms of the GPL, or be in violation of the license."
Do you provide the source code with E-Cycles at no extra cost for your customers (I mean, for this product: E-Cycles) or maybe you have a text file with some informations about where to download it?
(please also read this comment)
We all know that you care about the open-source philosophy and that you care about respecting the GPL license (after all, it is this license that allows you to sell your Blender fork). The last thing one would want is that you don't comply to the GPL because of an omission (the lack of the source code alongside the E-Cycles binaries).
PS: Keep up your good work on E-Cycles!