Hi,
i have a cloth simulation on a model. I would like to export the Animation to an .fbx file. Is it possible?
In the following link you can see the animaiton in blender: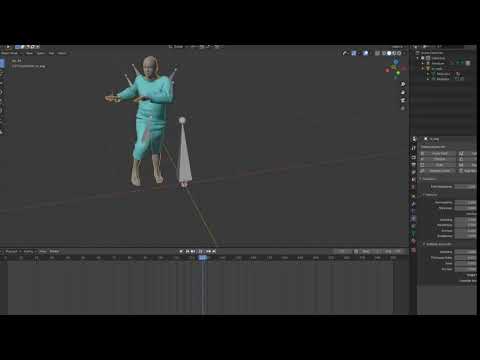 When i try to export the animation in a .fbx file. I only get the animated model without cloth simulation.
How can export the Animation with the cloth Simulation like in the Video?