I am doing a tutorial here: http://www.youtube.com/watch?v=bcpEz_wU6tw One of the problems I am having with the animation is the eye movement. It's easier to see what I mean by watching the animation. So I have a Youtube link below.
Basically, the eyes bounce back and forth when he's walking and up and down when he's running.
The tutorial called for the head to bob up and down and swing sideways as the dog walks and then runs. The eye bones are parented to the head and constrained to the lookat bones. And the lookat bones don't have a parent and aren't constrained to another bone.
Anyway, can someone tell me how to fix this? I tried to parent the lookat bone to the head, but that had weird results, in a different way.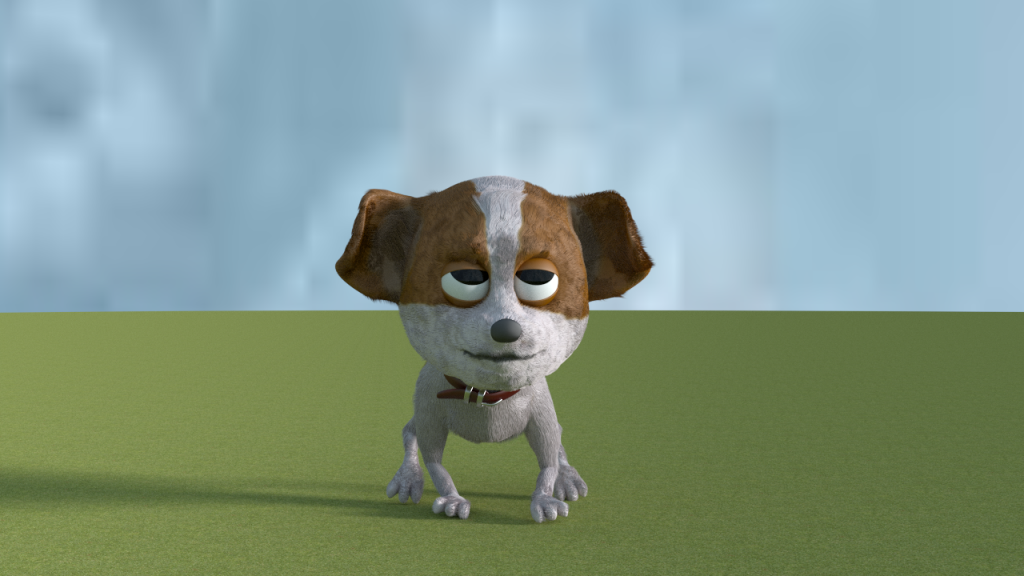 Youtube Video: http://youtu.be/0owrfHP4TSI
Blend file: http://www.pasteall.org/blend/31136