I haven't posted a WIP or finished project in a long long time due to lack of insightful comments so please humor me and be judgemental.
Concept by my comrade Yufster on the left.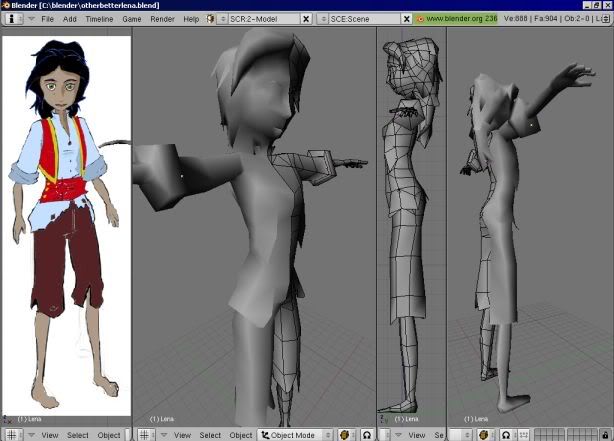 Intentionally low on geometry, will create normal map with a hi-poly model later. This is intended for the Crystal Space engine.
1594 triangles.