I am definitely not good with particles and smoke/fire sim in Blender. I need to render an image sequence of a fireball explosion, fire and smoke puffs in anime/manga style.
Examples (shape/form/visuals; sorry couldn't find whole a lot of good reference):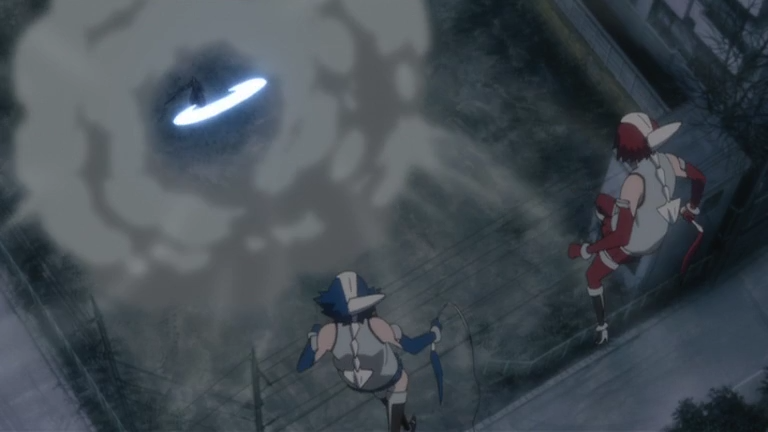 http://images.wikia.com/naruto/images/5/57/Intelligent_Hard_Work2.JPG
http://images1.wikia.nocookie.net/__cb20121129220321/onepiece/images/f/f1/Going_Merry_Funeral.PNG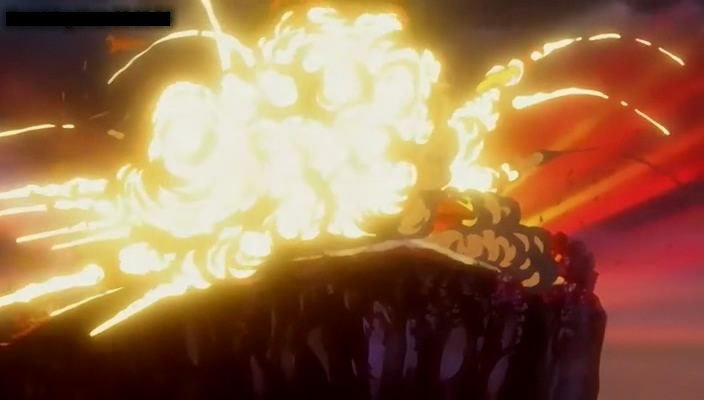 Has anyone done that kind of stuff already, using Blender 2.66+ (I suppose material setup too) ? Thanks.