Hey all,
Ive been showing the WIP to this project from the get go and now have decided to close the book on it.
Im pretty pleased with it for a first project although i can see it needs work here and there.
Blender Internal Render, 6 mins at 800x640 with AmbOcc.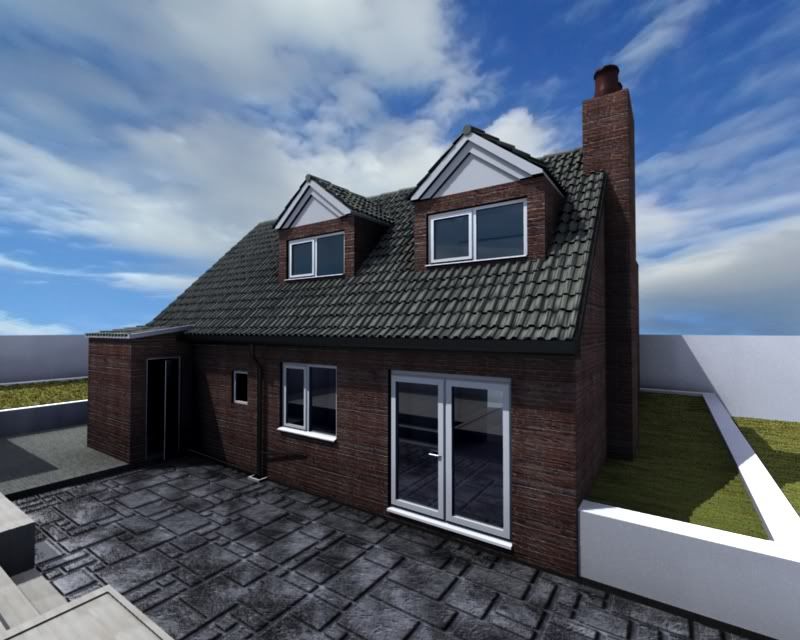 Bit of Post: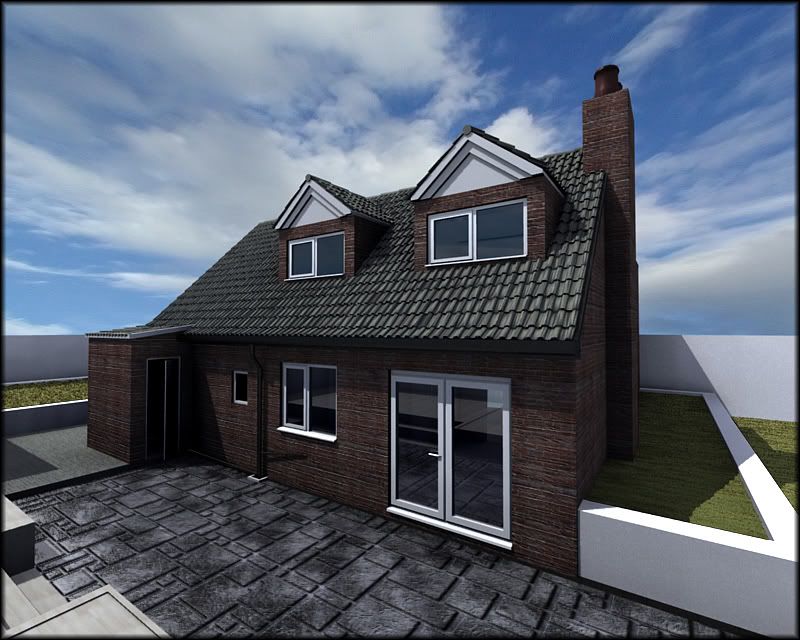 Id like to hear what you think and any pointers for future projects would be appreciated. Thanks for looking.