Hey there,
Im pretty new to this Blender, modeling, texturing lark and so looking for valuable guidance. I have what i think looks 'okay' so far, but know can be improved upon.
The model is eventually going to be in a level i plan to make for the source engine, texture resolution is 1024x1024 and the poly count is near to 250 trianlges.
with normal map: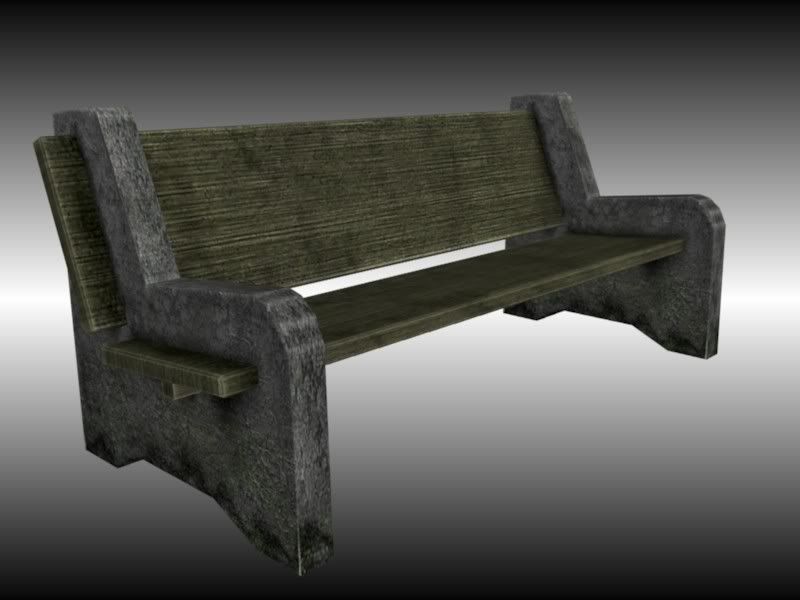 without normal map: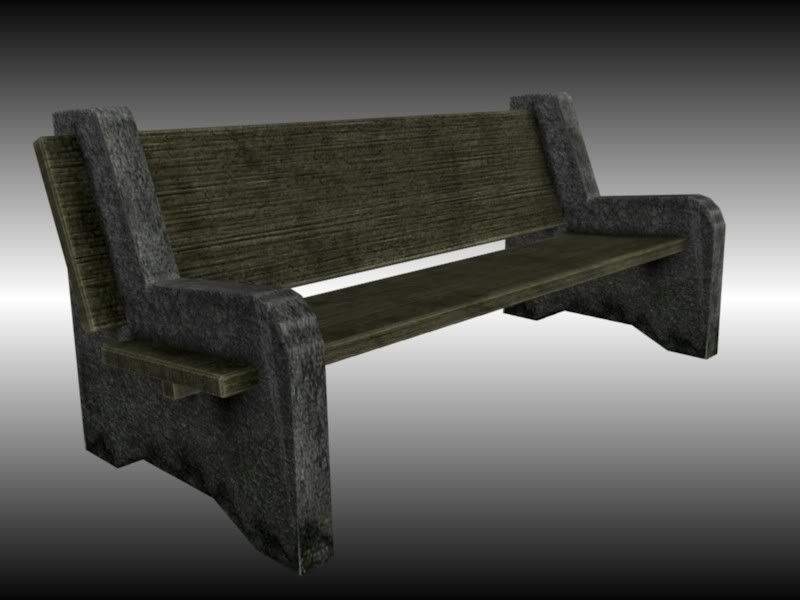 with normal map : close up

Diffuse and Normal maps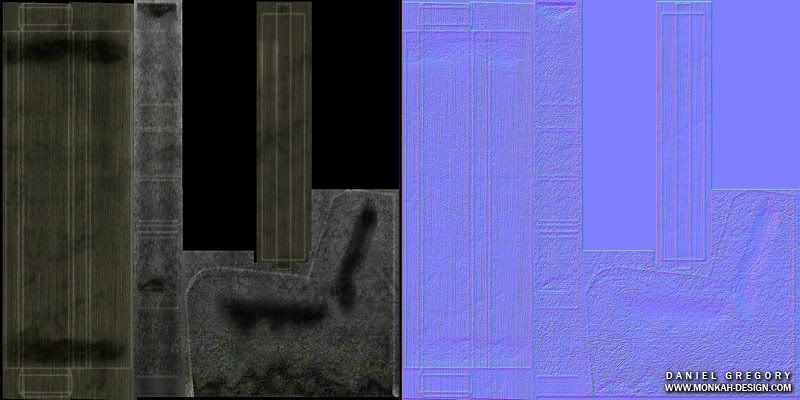 Not great but the lightness/darkness is about right (atleast for the intended environment) It just looks a little soft despite sharpening the crap out of the texture.
Thanks in advance,
Dan