I have just started playing with blender. After playing just a bit with the tutorials, I though I would do something with basic shapes (pretty much square and little modeling, seems a bit like cad)
I am making into a 3d model of a Transformer's toy Optimus Prime
Have started with the head, doing it only in weekends, this is how much I have now.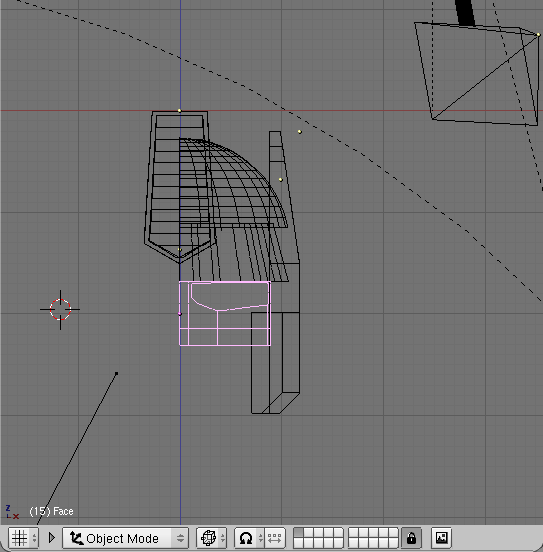 I don't know where those lines come from, I think I will remake that bit with a cilinder now.
Looking for comments and critics, and suggestions.
I intend to animate it when it is done.
Other shots I have done are here
Update: shots now are uncut, and display the plane info and the 3d view window header.